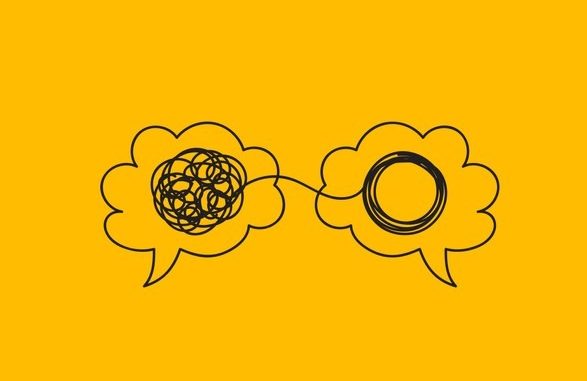 The National Education Union and the Association of School and College Leaders have commented on a report by the Education Policy Institute called 'An international comparison of technical education funding systems'
Commenting on the EPI report, Kevin Gilmartin, post-16 and colleges specialist at the Association of School and College Leaders (ASCL), said: "The EPI report highlights how years of underfunding in technical education, particularly in the 16-19 phase, has resulted in the UK falling behind high-performing countries around the world.
"While the government deserves credit for giving technical education a greater focus through the introduction of T Levels, this does not go far enough as these qualifications will only be taken by a small minority of 16-19 students.
"We need to look again at our qualification system to place more value on technical education from an earlier age by giving it genuine parity of esteem with academic subjects.
"In addition, while we welcome the recent announcement of an extra £400m government funding for 16-19 education, including extra money on technical education, this will, at best, only reverse a quarter of the cuts that have been imposed since 2010-11.
"The EPI report's conclusions are clear and echo what ASCL has been calling for – that substantial levels of additional government funding is desperately needed if the country is serious about investing in the future of our young people. We urge the Chancellor to use the upcoming budget to address this challenge."
Kevin Courtney, joint general secretary of the National Education Union, added: "For all the talk from Gavin Williamson and the Conservative government about the importance of technical and vocational education, it is clear that much more must be done. Commitments to T-levels, specialist maths colleges and 'Institutes of Technology' are not enough to reverse the historic underfunding of FE colleges. Nor will their post-16 reforms succeed while the nation's schools are increasingly tasked with a relentless focus on drilling pupils with academic subjects until they turn 16.
"If the government is serious about the importance of technical education then it must learn from this challenging report. Our 16-19-year-old students need sustainable funding, not piecemeal initiatives; they need real support for their living, learning and travelling costs; and they need a curriculum that is broad, relevant and challenging."
Don't forget to follow us on Twitter, like us on Facebook, or connect with us on LinkedIn!