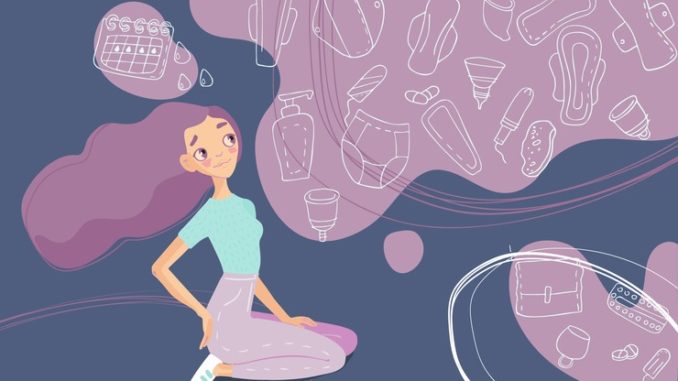 The Association of School and College Leaders and the National Education Union have commented on the new introduction of free period products into schools and colleges in England
Commenting on the launch of a government scheme to make free period products available to all schools and colleges in England, Julie McCulloch, director of policy at the Association of School and College Leaders, said:
"We very much welcome this scheme. Schools and colleges are well aware of the plight of girls who cannot afford period products and many already buy and provide them so that pupils don't end up missing lessons. It is good news that all schools and colleges will now be able to access free period products.
"This issue is one aspect of the wider problem of a rising tide of pupil poverty. Many schools also provide disadvantaged pupils with food and clothes because families are unable to make ends meet. The government must do more to address this desperate situation over the next five years."
Rosamund McNeil, assistant general secretary of the National Education Union, said:
"The announcement on the roll-out of period products to all primary and secondary schools and colleges is welcome.
"Period poverty forces girls to miss out on vital time in school. In 2018, over 137,000 children missed school because of their period. One in ten girls are unable to afford products to enable them to leave the house. No girl in the UK should miss out on education because they can't afford these essential products.
"We think the government will continue to work to tackle the stigma around periods. Poverty affects different children in different ways, but the government needs an economic plan to lift every family out of poverty.
"The introduction of menstrual wellbeing as a part of the new statutory health education curriculum is a step in the right direction but the government must ensure schools have access to training and resources to feel confident to use the new curriculum."
Don't forget to follow us on Twitter, like us on Facebook, or connect with us on LinkedIn!