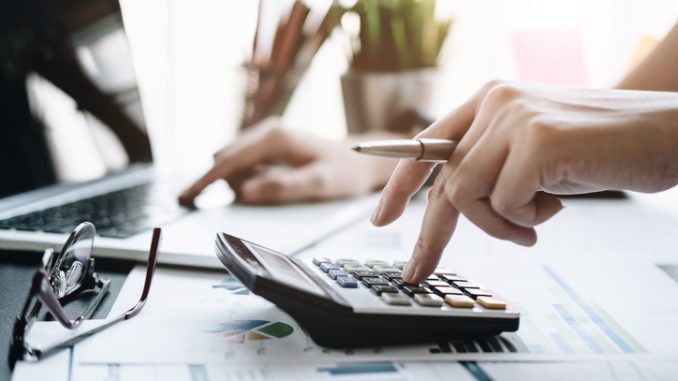 The IFS annual report on school funding shows the largest cuts to England's schools in 40 years
Commenting on the IFS report about school funding in England, Julie McCulloch, director of policy at the Association of School and College Leaders, said: "Schools know only too well the realities of real-terms funding cuts, and it is shameful that those serving deprived communities have been particularly badly affected. On the ground, this translates into cuts to the curriculum, and larger class sizes. 
"The extra £7.1 billion being put into schools by the government through to 2022-23 is welcome, but it will be largely absorbed by the costs of pay awards, rising pupil numbers, and other inflationary costs. There won't be enough to reverse the cuts that have already taken place, and the financial situation will continue to be challenging for the foreseeable future.
"Sixth forms and colleges, which have received a much smaller funding uplift from the government, continue to be woefully underfunded and the squeeze in this sector is especially severe.
"The financial situation in schools and colleges is made worse by the fact that the government has so far refused to reimburse the significant costs that have been incurred in putting in place Covid safety measures in order to reopen this term, such as enhanced cleaning, hand sanitisers, signage, and supply cover when teachers have to self-isolate.
"This will put even more strain on budgets which are at breaking point and mean that schools and colleges have less money to spend on educational provision.
"It is a desperate situation and the government has its head buried in the sand."
Also commenting Dr Mary Bousted, joint general secretary of the National Education Union said: "This important report exposes the scale of government underfunding of education over the last decade. As the report reveals the cuts to English school spending are the largest in over 40 years.
'This is an historic failure of the nations children. It is also striking that despite government rhetoric of "levelling up" the reverse is true. It is those schools that serve children from the poorest backgrounds which have had their funding cut the hardest. 
'Schools have the enormous challenge of trying to overcome the effects of the pandemic; however, the funding allocated for the National Tutoring Programme are not of a scale to make an impact and the resources allocated to disadvantaged pupils will not address the inequalities widened by the lockdown. Schools have also had to spend considerable sums to mitigate the risk of coronavirus spreading and most schools have received no support for the Government.
'This comprehensive report makes sobering reading and the government must invest significant sums not just to reverse cuts to education but also to allow schools to cut class sizes which are amongst the highest in Europe. There are now a million children educated in classes with more than 30 pupils in England. 

'Children only get one chance to go to school, a whole generation of pupils have had the whole of their time in school blighted by cuts."