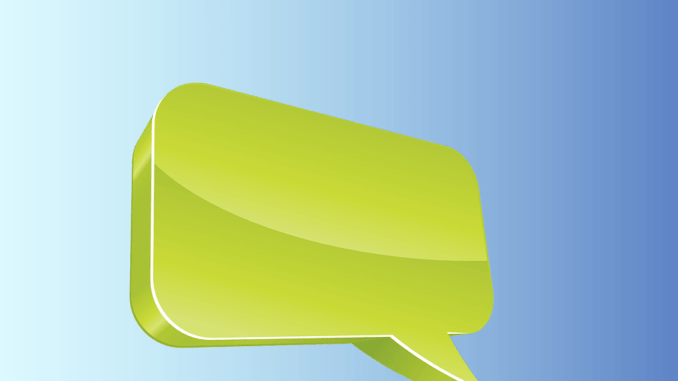 The Association of School and College Leaders and the National Education Union have commented on the Liberal Democrats' plans for education released ahead of the upcoming general election
Commenting on the school funding plans announced by the Liberal Democrats, Geoff Barton, general secretary of the Association of School and College Leaders, said:
"This is a significant funding pledge by the Liberal Democrats which we are pleased to see. It also involves a number of big spending commitments on teacher pay and continuing professional development which have great merit but would absorb a sizeable chunk of the extra money. We would therefore need to understand the figures in more detail to be able to assess exactly how it impacts on schools.
"As far as we can see, this announcement applies to schools rather than colleges and sixth forms. It may well be that the Liberal Democrats address this issue elsewhere in their manifesto, but it is critical that 16-19 education receives more investment as a matter of urgency because it is extremely poorly funded.
"Overall, however, this is a welcome announcement by the Liberal Democrats and will be well-received by schools after years of severe funding pressures."
Kevin Courtney, joint general secretary of the National Education Union, said:
"The NEU welcomes the Liberal Democrats' commitment to reverse the cuts to the main school budget lines since 2015 with an emergency cash injection of £4.6 billion, which is £2 billion more than the government has promised. We also welcome the commitment to spend £10.6 billion more on schools in 2024-25 compared with 2019-20.
"These monies announced today are enough to reverse the cuts to the Schools Block but do not seem to fill the hole in special needs funding or restore the value of the Pupil Premium. Further, there does not appear to be any money for areas suffering from historic underfunding. We look forward to further conversations to address these.
"The government's continued underfunding of education, leaving 83% of schools worse off than in 2015, is now untenable. The unfair and regressive cuts to schools have blighted our children's education for far too long. We urge the public to vote only for candidates who sign the pledge on school funding at www.schoolcuts.org.uk
"We welcome the Liberal Democrats' recognition that teachers' pay needs to rise as it has been cut by more than 15% in real terms since 2010, affecting both recruitment and retention of qualified teachers. Like the Conservatives, the Liberal Democrats' are pledging to raise starting pay which may help with teacher recruitment. However, offering a 3% increase per year with inflation unknown is unfortunately unlikely to help much with retention.
"The commitment to recruit 20,000 more teachers is welcome but there must be a commitment to tackle the problems that are making it hard to recruit graduates into teaching and driving experienced teachers out the profession. Excessive workload driven by the high-stakes testing regime has made education an unfriendly place for education professionals. We need to see real action including ending high-stakes testing, abolishing Ofsted and restoring the focus of education. Only when teachers' professional agency is restored will teaching once again be the attractive profession that it should be."
Don't forget to follow us on Twitter, like us on Facebook, or connect with us on LinkedIn!