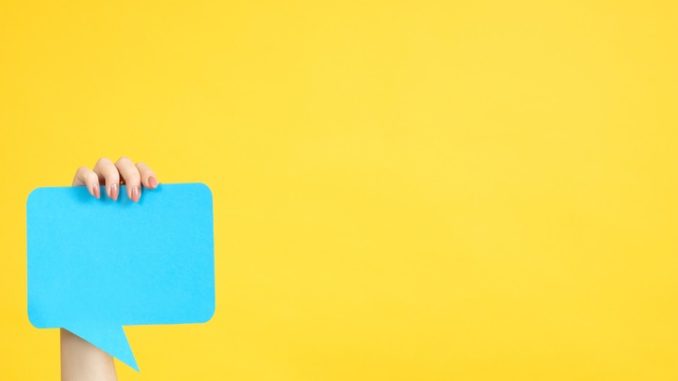 The Association of School and College Leaders and the National Education Union have commented on the National Foundation for Educational Research's report on T Levels
The National Foundation for Educational Research (NFER) explored how the first T Level providers are preparing for implementation in September 2020. T Levels are new two-year courses, designed with employers, to give young people the skills that industry needs. They will give post-GCSE students a technical alternative to A levels. The first three T Levels in: digital, production, design and development; design, surveying and planning; and education will be delivered from September 2020.
Key findings from the report include:
Providers and sector representatives are broadly supportive of the move to introduce T Levels.
Providers are being kept well informed about overall T Level design but noted the tight timescale to fully develop their curriculum plans, which could impact on quality.
Most providers felt reasonably confident in securing the required placements for 2020 but they and sector representatives reported challenges in certain sectors and over the longer-term.
Providers are generally confident in their staff expertise and capacity for delivery in 2020 but cannot fully judge its sufficiency without the detailed qualification specifications.
While providers are fairly confident that they will recruit their target student numbers for 2020, they reported challenges around future student recruitment.
Providers expect to use existing support mechanisms to support post T Level decision making but noted a lack of clarity on progression routes.
Providers and sector representatives highlighted the need for continuing support and funding for new providers delivering T Levels in the future.
Responding to the report, Geoff Barton general secretary of the Association of School and College Leaders, said:
"This report identifies a number of serious concerns about the introduction of T levels and should be ringing alarm bells in Whitehall with the first students due to embark on these courses in just nine months' time.
"These are massive qualifications in terms of the number of learning hours and work placements which are envisaged – much larger than other qualifications. This makes them difficult to timetable and potentially deters students who have to juggle study with part-time jobs to make ends meet, or students who have caring responsibilities. It does not help that the full specifications will not be available until March which leaves an incredibly tight schedule for developing them for teaching in September.
"Requiring an industry placement of 45 days is extremely ambitious and will be hard to achieve at scale without a great deal more flexibility in what counts towards a placement.
"We also badly need more clarity about the extent to which these qualifications will be accepted by high tariff universities. As soon as the general election is over, these concerns must be a key priority in the education secretary's in-tray. So too should be the lamentable state of 16-19 education funding in general.
"The investment in T levels is welcome but this represents a tiny fraction of the students in this phase of education. Plans to raise the post-16 funding rate next year are not remotely sufficient to make up for years of real-terms cuts. As the Institute for Fiscal Studies has highlighted, the extra money will still leave spending per student over 7% below its level in 2010–11 in colleges and over 20% below in sixth forms.
"We would also emphasise the importance of retaining BTECs and other applied general qualifications which serve many students extremely well and should not be sacrificed in the government's forthcoming review in a misguided attempt to clear the path for T levels."
Dr Mary Bousted, joint general secretary of the National Education Union, said:
"NFER is right that there has to be a concerted effort to raise awareness about the new T Level awards, particularly around the uncertainty about progression routes. Policymakers need to provide more clarity on the progression from T Levels to university and to Level 4 apprenticeships. If Russell Group universities won't accept students with T Levels, then the idea of parity will never be more than a pipedream.
"The grading of the award continues to be confusing, with E-A* grades proposed for the core and pass, merit, distinction for the specialist components, is confusing and conflates general qualifications grading with BTEC style grading. This will not help learners, parents, universities or employers.
"Work experience is a key part of the T levels, but difficulties around the length of time needed, the employers willing and able to offer work placements, and student safety in workplaces involved in construction, hospitals etc have still not been resolved
"Last year the permanent secretary asked for a delay of a year for implementation. This was declined by the then secretary of state, Damian Hinds. The first tranche of T Levels will be rolled out in September 2020. The secretary of state should have listened to the civil servants – the T Level implementation should be delayed until the many wrinkles are ironed out."
Don't forget to follow us on Twitter, like us on Facebook, or connect with us on LinkedIn!