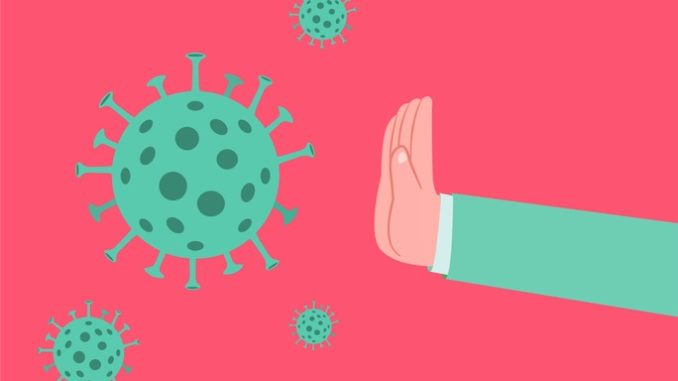 The Association of School and College Leaders and the National Education Union have commented on the announcement that schools in England will close from Friday
Responding to the education secretary's announcement about the coronavirus emergency, Geoff Barton, general secretary of the Association of School and College Leaders, said: "We support the decision to close schools and colleges in England, and the corresponding decisions which have taken place in Wales, Northern Ireland and Scotland today. It is the right action at the right time.
"We also welcome the education secretary's statement that assessment and exams will be cancelled this year and performance tables suspended. The cancellation of GCSE and A-level exams will inevitably cause anxiety to students and we will work closely with Ofqual on ensuring that qualifications are awarded fairly and consistently in lieu of exams.
"The priority is now to focus on maintaining provision for vulnerable children and those of key workers. We know that many schools have already drawn up plans to do exactly that and are well ahead of the curve.
"However, this is an exceptionally demanding situation and they will need support. We will be working closely with our members and the Department for Education to this end.
"We would reassure the public that schools have already prepared learning resources for pupils who are sent home and will communicate with families through the normal channels.
"This unprecedented situation clearly raises an enormous number of questions, which will need to be tackled over the coming days, weeks and months.
"We would like to take this opportunity to pay tribute to leadership teams and their staff at this extremely challenging time.
"We would also like to give credit to the National Association of Head Teachers for working so closely with us."
Commenting on the decision to close schools, Kevin Courtney, joint general secretary of the National Education Union, said: "We welcome the government's announcement that, for public health reasons, schools will now close. It is better for this to take place in an ordered way than the chaotic pattern of closures that was developing.
"We also welcome the clarity that SATs, GCSE, AS- and A-Level exams are to be cancelled.
"This offers some degree of reassurance to teachers, their students and parents.
"We note that, at this time of emergency, the government has decided that teacher assessment is indeed a good method of giving reliable information about young people's progress and achievements.  We will return to that when this crisis is over.
"Now, more than anything else the government needs to concentrate on ensuring that children in food poverty are fed properly – these children are not just those on free school meals."
Don't forget to follow us on Twitter, like us on Facebook, or connect with us on LinkedIn!