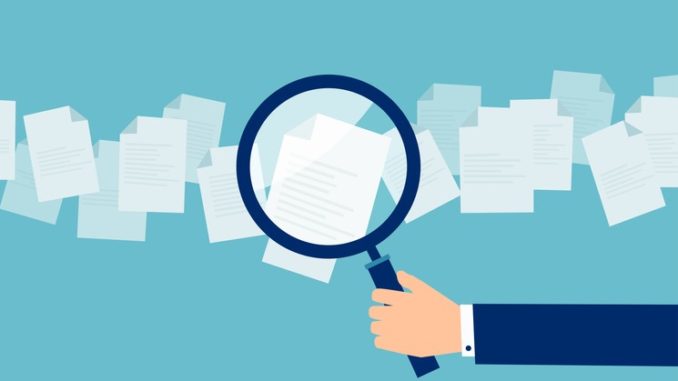 The National Education Union and the Association of School and College Leaders have commented on the suspension of Ofsted inspections due to coronavirus
Commenting on the decision by the education secretary to instruct Ofsted to suspend its inspection of schools during the COVID-19 outbreak, Dr Mary Bousted, joint general secretary of the National Education Union, said: "This announcement is as welcome as it is overdue. Schools are operating in extraordinary circumstances and must be able to focus on what is essential. This does not include Ofsted inspections."
Geoff Barton, general secretary of the Association of School and College Leaders, said: "We are very pleased with this decision. It will be one less thing for schools and colleges to worry about amidst the plethora of problems they face in trying to deal with the current crisis.
"We are also pressing for performance tables to be suspended this year because of the disruption being caused by coronavirus and the fact that it is likely to become much worse.
"Schools and colleges must be free to focus on supporting their students rather than worrying about an accountability system which is not a priority in a time of national emergency."
Don't forget to follow us on Twitter, like us on Facebook, or connect with us on LinkedIn!