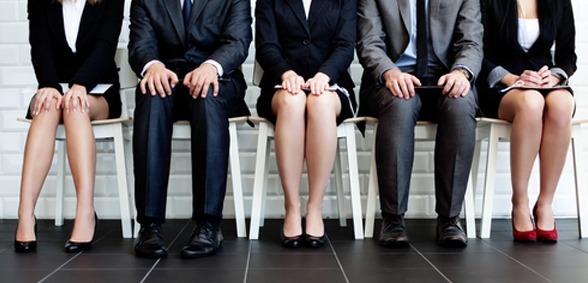 CREDIT: This story was first seen in the Northampshire Telegraph
Three unions say teaching staff may have to take on extra roles if an academy trust which runs two Corby schools makes redundancies
The David Ross Education Trust (DRET) launched a consultation exercise across its 32 primary and secondary schools last week, the Northampshire Telegraph reports.
It runs Lodge Park and Rockingham Primary academies, as well as five schools in Northampton and is proposing to reduce a number of different roles, including caretakers, receptionists and office staff, across the schools it runs.
But the plans have been criticised by Unison, GMB and Unite unions.
They say the trust is planning to spend nearly £800,000 next year on its central teams, charging individual schools a greater administration fee while it cuts jobs and budgets in those schools.
Unison head of education Jon Richards said: "The government said academies meant more control for headteachers, but academy trusts are moving funds away from schools, and charging them more for administration.
"The jobs under threat are key to the smooth and safe running of these schools.
"If they disappear, teaching staff will have to fill in the gaps.
"That means less valuable time spent in the classroom educating children.
"Schools forking out more for trust services leaves even less cash in already struggling school budgets."
The education trust, headed by businessman and Conservative Party donor David Ross, said the £1m of savings will be re-invested "directly in the classroom".
David Harrison, director of operations for the trust, said: "As the network has grown, and particularly given the financial challenges facing the education sector, it is right that we use the size and expertise of the trust to enable education staff to focus on student outcomes.
"We want to be clear that any money saved will be reinvested directly into the classroom.
"This may mean a reduction in some support roles, but the vast majority of these will be met through not renewing fixed-term contracts, natural movement of staff and voluntary redundancy.
"Furthermore, the consultation does not propose that more work will move to centrally delivered services.
"We fully appreciate the vital role that support staff play.
"It is right, however, that we maximise the use of their expertise and avoid replication and repetition."
Don't forget to follow us on Twitter, like us on Facebook, or connect with us on LinkedIn!