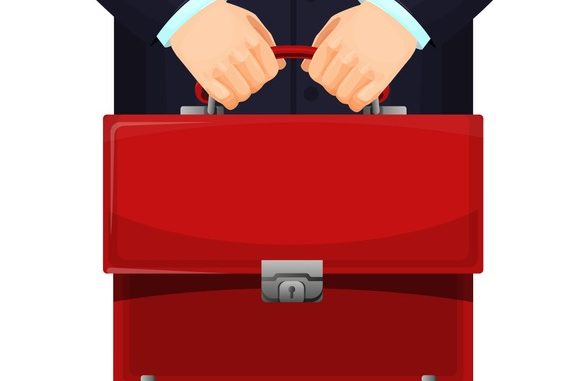 The Association of School and College Leaders and the National Education Union have responded to Wednesday's budget statement
Commenting on the statement, Geoff Barton, general secretary of the Association of School and College Leaders, said: "We welcome the commitments on education spending made by the chancellor in today's budget statement, and in particular the pledge of £1.5bn of new capital over five years to improve the condition of the further education college estate. We also recognise that the government has previously announced more money for schools and colleges.
"However, none of these commitments are enough to reverse the devastating cuts to courses, extra-curricular provision and student support which have taken place over the past few years because of the inadequacy of government funding, nor provide the £6.7bn which is needed according to the government's own figures to return all school buildings to a satisfactory or better condition.
"We are particularly concerned about the situation in post-16 education where the funding rate per student remains a long way short of what is needed, and in special educational needs provision which desperately needs more investment beyond that already announced by the government.
"Education is also a vital part of the nation's infrastructure. If we are to be a successful, confident and outward-looking nation in the post-Brexit era, then the government must invest more in our young people."
Commenting on the chancellor's speech, Dr Mary Bousted, joint general secretary of the National Education Union, said: "While the government obviously needs to address the short term challenge of the coronavirus crisis, it must begin to plan for the long term as well.  This budget does not support a long term plan for the millions of young people being educated within a chronically underfunded system.
"The government knows that lack of funding is putting schools and colleges under great pressure. Class sizes are rising, subjects are being dropped, SEND support is disappearing  and inadequate pay is making the staffing crisis worse.  All of this is happening just to balance the books.
"School buildings are badly deteriorating after a decade with almost no money spent on their fabric. Approximately 3,731 schools need immediate repair and a further 9,872 school need work within two years at the latest. Spending on school buildings has fallen dramatically since 2010, it is now 42% lower than under the last government. We greatly regret the government's neglect.
"The £7.1bn already promised for schools over the next three years should have been increased. It is welcome but it falls well short of the £12.6bn needed to replace the cuts since 2015, let alone provide a world-class education for every child. 83% of schools will be worse off this April in real terms than in 2015. Maintained nurseries continue to survive hand to mouth, with many under threat of closure, and 16-19 education continues to be suffer as well. The additional capital funding for FE colleges is welcome but, with almost 4000 schools in need of immediate repair, we greatly regret the government's neglect of schools capital funding.
"Missing from the chancellor's 'plan for prosperity' is any recognition that 4.1m children in our country are currently trapped in poverty. With the Institute for Fiscal Studies predicting that a further 1.1m children will be living in poverty by 2022 it is extremely disappointing that there has been no indication today of a government strategy to end child poverty.
"The government has recognised the need for short term action to support workers and businesses during the coronavirus crisis. If the chancellor is to achieve his ambition for a high skilled workforce he must also recognise the need for long term investment in the education system and commit to addressing the underfunding that our education system has faced for far too long."
Don't forget to follow us on Twitter, like us on Facebook, or connect with us on LinkedIn!