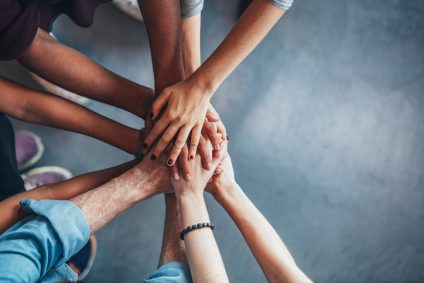 A school which faced academisation has improved so swiftly that the order has since been overturned
A Newbury Park school which faced an academy order – one which was hotly disputed by the school and parents – has seen the decision overturned by the education secretary, according to the Ilford Recorder.
William Torbitt Primary School received an 'inadequate' rating from Ofsted last December. The resulting academisation order proved highly controversial.
1,400 staff and parents alike signed a petition against the move, accompanied by protests.
The protests only continued, this month, when the school proved itself to have made such rapid improvements that it warranted a 'good' rating.
Finally, Damian Hinds acknowledged that the school should not be academised, and the order was lifted.
Commenting on the decision, Dr Mary Bousted, joint general secretary of the National Education Union, said:
"We are pleased that the secretary of state has chosen to revoke the academy order, the only logical decision under the circumstances.
"This is not just a victory for common sense, it is also a victory for the parents and staff who campaigned and put pressure on the government to ensure that their school could continue to flourish with its current leadership and within the local family of schools.
"Less than a year ago William Torbitt received an 'inadequate' judgement from Ofsted but has now achieved 'good' in its most recent inspection.
"This is a testament to the talent and hard work of its staff and proof that schools which remain within the local authority family can overcome difficulties and continue on their upward trajectories.
"This also fundamentally calls into question the government's insistence on immediately academising schools which are judged by Ofsted to be 'inadequate'.
"A forced move to academy status under a sponsor imposed by ministers would have been a total disaster in this case that would have undermined the good work being done by the school as well as alienating parents and the wider community.
"Sadly, this is what has happened and continues to happen with many schools which are forced to academise once they receive an Ofsted grade of inadequate. Such an approach is not only wrong in principle, it's counterproductive; creating further disruption and uncertainty for staff, pupils and parents.
"The government now has to rethink its whole approach and stop forcing schools into academy status against the wishes of their local communities.
"Schools should be allowed to remain within their local authority where they can benefit from the local expertise and knowledge that will support genuine school improvement."
Don't forget to follow us on Twitter, like us on Facebook, or connect with us on LinkedIn!