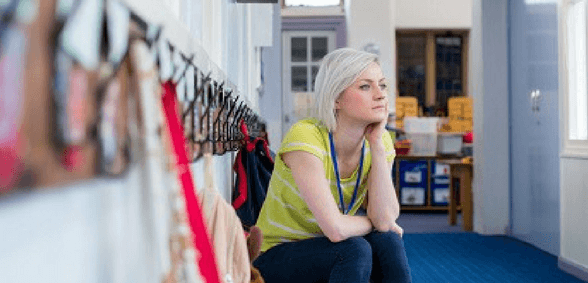 NASUWT union members at a Welsh school have followed through on their threat to strike, citing "adverse management practices" as the reason
Two weeks after their initial threat to strike, NASUWT members at Cardigan Secondary School have followed through on their promise, according to the BBC.
NASUWT chose to finally take industrial action because of "adverse management practices" that have created a "climate of fear" in the school.
Six days of strike action will be undertaken over a four-week period. The local council is investigating the claims.
Thus far 25 people have been interviewed, including staff members who haven't made a complaint. The investigation should conclude by the end of the month.
NASUWT members said it was with "great reluctance" that they decided to strike.
"Teachers at the school are hardworking, committed and professional and the strike action is a protest against the gruelling and demanding workload being imposed upon them and the intolerable levels of scrutiny," they said.
The council added that it has had "a constructive meeting with the NASUWT and appreciate their role as advocates for teaching staff in Ceredigion schools.
"Both the union and the council wish to continue to negotiate and reach a resolution on the matters raised."
Don't forget to follow us on Twitter, like us on Facebook, or connect with us on LinkedIn!