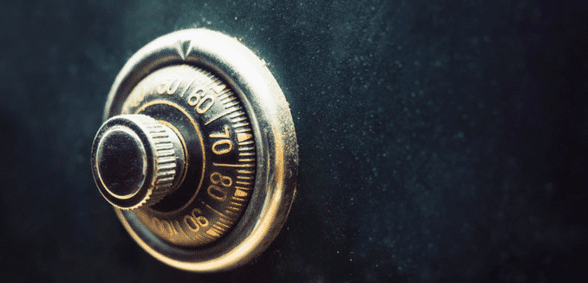 As reported by North Wales Live, one school has horrified parents by threatening to cut school services for pupils that don't pay their bills for snacks
Parents of Ysgol y Foryd pupils have been left shocked by a letter informing them that their children will be barred from accessing certain school services if food debts aren't paid by the end of this term (or by the end of August for disadvantaged families).
The school has even suggested that bailiffs could be involved if balances are not settled.
The Kinmel Bay school says that it needs parents to help it manage the "critical financial position" which has led to this new policy.
The letter from head teacher, Nicola Rowlands, says: "As you will be aware, all schools in Conwy are facing serious financial challenges due to continuous year on year cuts to funding.
"Essentially, these cuts have resulted in schools having less money than they need to ensure that they have the necessary staff and and resources to deliver current programmes of teaching and learning.
" Conwy Council have recently advised all schools to adopt a zero tolerance attitude to parent debts in respect of services provided by the school eg dinner money, snack money, after school clubs, trips and visits etc.
"Ysgol y Foryd needs to follow council guidelines and we are asking for your cooperation and understanding to assist us manage our critical financial position."
Families are upset at being "forced to pay" for snacks that many of their children aren't eating, due to a school policy that sees families charged 25p per day for fruit, paid in a lump sum each term.
Parents are allegedly unable to opt out or provide an alternative and, as a result, many don't pay for it.
"Should any child return to school in September with an outstanding balance on any item, then their access to certain school services will be suspended," the letter continues.
Don't forget to follow us on Twitter, like us on Facebook, or connect with us on LinkedIn!