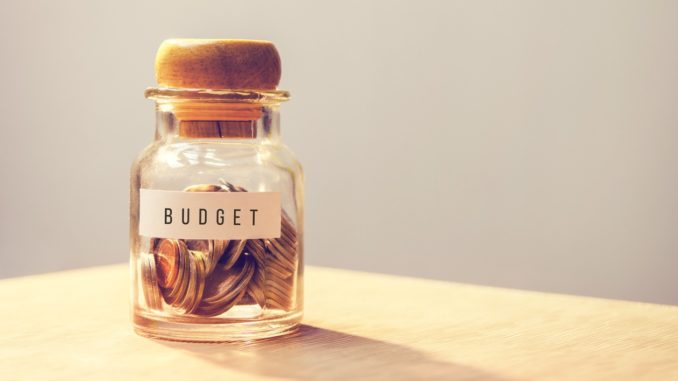 CREDIT: This story was first seen in the Leeds Dispatch
A senior Tory councillor has voiced concerns over the way Leeds City Council is managing education and services for children with special educational needs and/or disabilities (SEND), the Leeds Dispatch reports.
Post-16 provision at the West Leeds SILC (Special Inclusive Learning Centre) in Stanningley is a due to be reduced from five to three days per week due to funding changes.
Alwoodley councillor Dan Cohen, the Conservative spokesman for children and families, has criticised the move. He said:
"The council has not done anything like enough to support the SILC through this process, leading to, in my view, the wrong decision to reduce provision at the West Leeds SILC.
"I am writing to the director and executive board member urging them to help the SILC to maintain provision for at least the next academic year ending 2018, in order to give parents a chance to make proper arrangements.
"All this points to a worrying trend around provision for children with special educational needs and disabilities. These are some of the most vulnerable children in our community – those who are least able to fight back – yet this administration is failing them, repeatedly. They deserve better."
But Labour councillor Lisa Mulherin (Ardsley and Robin Hood) blamed the cuts on a reduction in government funding. Councillor Mulherin, the Executive Member for Children and Families, said:
"The Conservative government cut funding for post-16 education for young people with SEND in 2013. Our SILC schools decided that despite the reduction in funding from five days education to just three being paid for by the government, they would continue to deliver a five-day offer.
"The government budget cut was restricted to 1.5% per year when the changes were introduced so the SILCs managed to continue with a five day offer for the first few years.  However, the impact of the on-going cuts over the past four years, alongside government funding cuts to our school budgets more broadly, led to the West SILC deciding to change their offer.
"I have arranged a strategic meeting with all the SILC schools to determine how, working together, post-16 education outcomes and preparation for adulthood can be improved for our SEND children in the face of these ongoing government cuts."
Councillor Cohen said the recent critical Ofsted inspection of SEND services in the city, the closure of Herd Farm after-school provision, and the decision to scale back post-16 services in West Leeds all pointed towards a "worrying trend" around services for vulnerable children, and he accused the administration in Leeds of "failing those who are least able to fight back".
Leeds' SEND services were inspected by Ofsted in December last year. Among a number of critical observations, the inspectors found that "overall, educational outcomes for children and young people who have special educational needs and/or disabilities are poor".
But councillor Mulherin added:
"The recent joint inspection of services for children and young people with SEND highlighted many strengths in the city and we could not have received better feedback than young people saying they were proud to be citizens of Leeds as well as saying that they and their families had voice and influence over the services they received.
"We do acknowledge that the academic progress being made by our most vulnerable young people has not been as good as we want it to be, and we are working closely with schools to address this. We have also invested more than £45m to transform specialist education in Leeds, and this new provision will radically improve the learning, support and outcomes for some of the city's most vulnerable children.
"We offer a wide range of short breaks support to families of children with SEND and also expect all after school provision across the city to be inclusive of children with SEND.
"We have met with those families affected by this decision and offered them support to access other short-break activities offered by providers located across the city. The Council has also offered to assist and support those parents who have indicated they may wish to source funding independently to continue this activity at Herd Farm."
Don't forget to follow us on Twitter, like us on Facebook, or connect with us on LinkedIn!