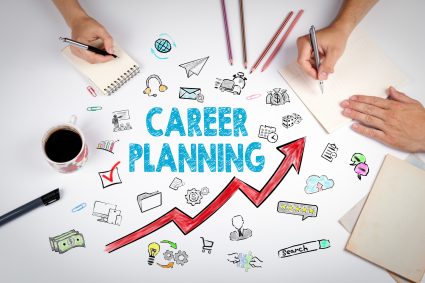 The role of the school business manager is developing and so are the support mechanisms in place. Bethan Cullen, commercial and business development director at NASBM, explains why and what you need to know about the NASBM professional standards
The National Association of School Business Management (NASBM) developed and launched a set of professional standards in November 2015. This was the first time that any organisation had set out to define the school business management disciplines. These standards provide a unique blueprint for school business practice and disciplines. These new standards have been endorsed by the NASBM National SBM Qualifications Board and the DfE.
For some of you reading this article you may be asking well how does this affect me?
The standards were developed and defined by a wide stakeholder group and a consultation with over 1,100 school business professional colleagues during 2015. They set out all the activities that must be undertaken within a school. NASBM recognise that every school and structure are different. Therefore, schools can use the standards to assess the school operations and how each activity is being met, whether this is delivered internally via a specialist or via external services.
Individual practitioners can use the standards to review their own knowledge and assist them in their continued professional development. Before any practitioner can decide how they should develop in their career they must first define their current position.
There are many new roles developing with the growth and expansion of collaborative structures and practitioners that are honing their skills and knowledge to meet these new opportunities are thriving.
How are you and your school reviewing your business practice?
Use the NASBM professional standards as a
starting point
.
So why should practitioners be taking an interest in the NASBM Professional Standards and the associated qualifications that will emerge later this year?
Ultimately, it is about assisting practitioners to demonstrate their professionalism, knowledge, expertise and experience.
NASBM appreciate that a huge majority of the SBM workforce took advantage of the diplomas available via the National College for Teaching & Leadership (NCTL) through the bursaries available during the early 2000's. Over 10,000 qualifications were awarded across the four levels available and these practitioners have achieved and supported significance progress in the effective management of schools.
The qualifications that are being developed will build on the programmes established and developed by the NCTL and will be launched to the sector in the autumn term. These include NASBM supporting the development of two new trailblazer apprenticeship pathways, one for School Business Directors and one for School Business Managers. School leaders will be able to use the apprenticeship levy coming into effect in April 2017 towards funding these new apprenticeships. If you are not aware of the new levy then information can be found
here
.
Don't forget to follow us on
Twitter, like us on
Facebook, or connect with us on
LinkedIn!