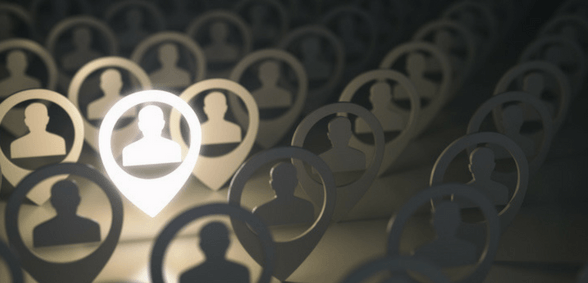 A recently published white paper has revealed the top five reasons why employees leave their jobs. With recruitment and retention an ongoing issue in schools, we look at the figures behind the report
Recruitment and retention are current buzzwords in schools; at the end of January, the DfE published its Teacher Recruitment and Retention Strategy– which sets out how the government aims to make sure a career in teaching continues to be attractive, rewarding and sustainable.
The strategy focuses on some of the key issues affecting teachers, including unmanageable workloads, high stakes accountability systems, lack of flexible working opportunities and the steep learning curve for new teachers. Indeed, the statistics behind the latter point serve to highlight the recruitment and retention issue – more than 20% of new teachers leave the profession within their first two years of teaching, and 33% leave within their first five years.
Employee engagement and feedback software specialist Tinypulse has shared its own views on retention. Its Employee Retention Report, published at the end of 2018, reveals the top five reasons employees are leaving, as well as the steps that employers can take to retain their staff.
Using data collected from organisations that use Tinypulse, the top five factors affecting employee turnover, as identified in the white paper, are:
Great managers fuel employee loyalty
Tinypulse's figures reveal that 40% of employees who do not rate their manager's performance highly have interviewed for a new job in the last three months, compared to just 10% of those who do rate their manager highly.
Recognition is a matter of priority
According to the report, 21.5% of employees who don't feel recognised when they do great work have interviewed for a job in the last three months, compared to 12.4% who do feel recognised.
Employees crave work-life balance
Employees who rate their work-life balance highly are 10% more likely to stay at their company, according to the data.
Culture eats compensation for breakfast
The research shows that the way employees view their company culture has a bigger impact on turnover than how they view their benefits package.
Growth opportunities are talent-magnets
Employees who feel they are progressing in their career are 20% more likely to still be working at their companies in one year's time, the findings show.
The report explains, 'Engagement, culture and personal growth aren't just buzzwords. In our current economic climate, leaders and HR must address these factors if they want to grow a strong and loyal team. Combating turnover requires time and resources but, with the right strategic approach, leaders can succeed in creating a happier, more productive work environment in a cost-effective way.'
It offers a five-step approach in the pursuit of successful employee retention:
Identify employee pain points.
Launch into action.
Align your leadership team.
Promote your improvements.
Ask for feedback and iterate.
Don't forget to follow us on Twitter, like us on Facebook, or connect with us on LinkedIn!