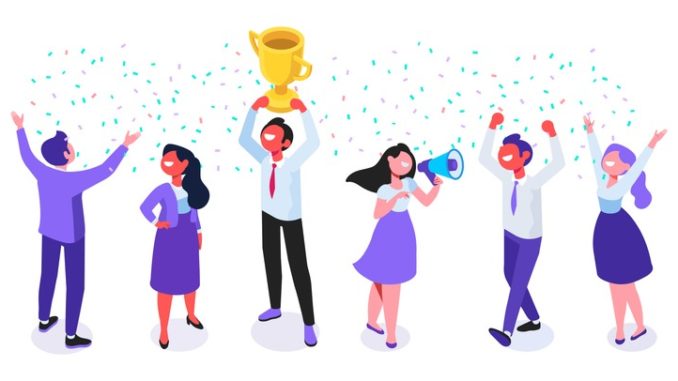 This article is an edited version of content drawn from the National College for School paper, What we know about successful school leadership
No matter how experienced somebody in a high-ranking role is, leadership is hugely affected by environment. It's all about context; according to the NCSL's What we know about successful school leadership paper, 'Hallinger and Heck (1996) state that it is, 'virtually meaningless to study principal leadership without reference to the school context', whilst Leithwood et al (1999) declare that outstanding leadership is 'exquisitely sensitive to the contexts in which it is exercised'.'.
The context of each school is combination of factors, including socio-economic, demographic, cultural and historical. Also impacting this environment are the type and phase of school, its size and performance, staff, governors, local authory and other elements that are outside of the school but still affect it, like parents and government.
The point is that school leaders need to be what the NCSL terms 'contextually literate'.
'They have to be able to 'read' their contexts like a text – including understanding the sub-texts, the meta-messages and the micro-politics – whilst not becoming victims of them. Leaders are not passive players in their contexts – indeed, they are influential actors and should be proactive in shaping their organisational settings, cultures and ways of working (Schein 1985).'
This is considered a core skill; it is something which will keep evolving as the school environment evolves, and requires a mixture of methods to recognise every contextual element. School leaders know, and adopt, many types of core skill already, and enacting these allows them to be more responsive to the context around them – in turn, allowing them to be better leaders.
These are some of the basics of school leadership:
Building vision and setting directions
The ability to identify and articulate a vision – and execute it – as well as monitoring the process and its progress once it's implemented.
Understanding and developing people
Basically, being a manager and leading by example, as well as developing, mentoring, recognising the needs of your staff, and rewarding where necessary.
Redesigning the organisation
Creating a collaborative culture, managing the environment and curating an image for the school.
Manage the teaching and learning programme
Creating the correct, productive working conditions for pupils and staff alike, ensuring they are stable, encouraging learning-centred leadership and monitoring overall school performance.
'Leithwood (2006) argues that a small handful of personal traits explains a high proportion of the variation in leadership effectiveness, and… the most successful school leaders are open-minded and ready to learn from others,' the NCSL paper states. 'They are also flexible, rather than dogmatic, in their thinking within a system of core values, persistent (e.g. in their pursuit of high expectations of staff motivation, commitment, learning and achievement for all) resilient and optimistic.'
The full NCSL paper can be read here.
Don't forget to follow us on Twitter, like us on Facebook, or connect with us on LinkedIn!