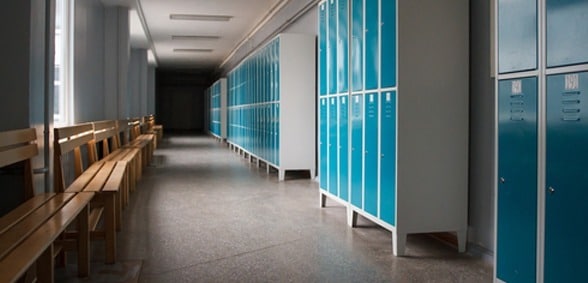 The New Schools Network has suggested that 'orphan' schools should be taken over by local communities – but the NEU has responded with scepticism
A new report from the New Schools Network (NSN) has suggested that the 92 'orphan' schools which have been rated 'inadequate' by Ofsted should be taken over by parents and community groups rather than other sponsors.
The report criticises the way that government handles free schools, and wants to create a new arm of the free schools process whereby local communities take over.
These schools lacking sponsors are left 'orphaned' and in need of leadership, with around 35,000 pupils in limbo at failing schools.
Of these 92 schools, 10 have a sponsor but no opening date. 31 of the schools are labelled 'untouchable', meaning they have remained unsponsored for over a year.
The NSN report suggests that the Department for Education offers money to groups with proven track records of improving schools to take these orphans on.
Dr Mary Bousted, joint general secretary of the National Education Union, responded to the report, saying that neither academisation or use of NSN-approved groups is likely to work.
"The fact that so many schools are 'awaiting' a sponsor and are effectively in limbo is a searing indictment of the dysfunctional academies and free schools policies which the NSN promotes.
"The ridiculous dogma that academisation is the answer needs to be abandoned.
"There is no evidence that academy sponsorship improves pupil outcomes and forced academisation is both disruptive and anti-democratic.
"We need a supportive and cooperative framework for school improvement, involving the local authority and neighbouring schools in full consultation with parents and staff.
"Parachuting in NSN-approved groups to take over schools would be a recipe for disaster."
Don't forget to follow us on Twitter, like us on Facebook, or connect with us on LinkedIn!