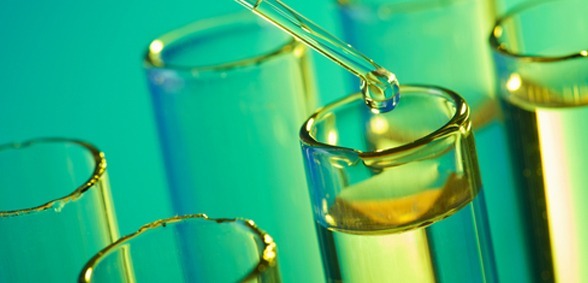 Students across the country recently received their A Level results, which will shape their future plans. Education is now our first point of call when looking to upskill our younger generation for the future workforce, and students need a dynamic set of skills across the STEAM subjects to empower them in the future workforce.
Here, John Kitchingman, MD EuroNorth of Dassault Systèmes, discusses the importance of education in supplying the combination of skills needed for the future workforce
A Level results day reminds us of the importance of education in preparing our future workforce for the changes that are yet to come. With new technologies continuing to emerge, and the changing scope of skills needed for sectors, education is the first point of call in up-skilling the younger generation. With the digital revolution transforming our world, this will have a huge impact on what students learn, and how.
Students need a combination of hard and soft skills from a variety of subjects including science, technology, engineering, the arts and mathematics (STEAM) to be successful in the future workforce.
While there is no doubt that STEM education will remain at the heart of providing the future workforce with the necessary skills and innovation for the UK, the future economy is no longer solely dependent on this sort of talent but needs future employees with knowledge in theoretical subjects like English and modern foreign languages.
Businesses and educational institutions play a vital role in training more young people in science and technology, preparing them for the future, fostering innovation and integrating sustainable development into all levels of education and learning; giving students broader access to virtual worlds and 3D education content improves the depth and quality of their education via realistic experiments.
These tools allow students to work both collaboratively and independently to unleash their creative thinking and build a better world.
Don't forget to follow us on Twitter, like us on Facebook, or connect with us on LinkedIn!