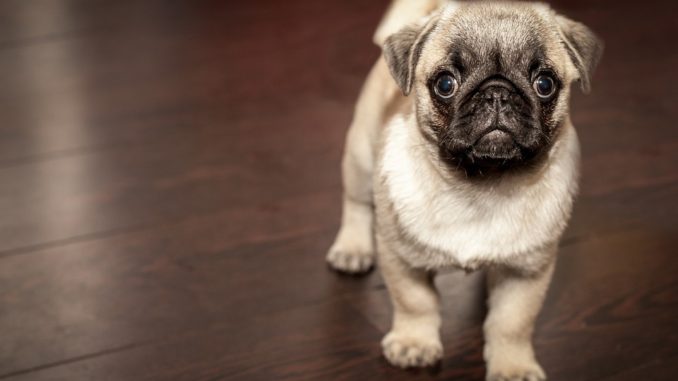 As the saying goes, 'You should never work with children or animals' – but we explore why working with our furry friends may actually be one of the most rewarding jobs out there
The UK is a nation of animal lovers and, with an impressive 11.1 million-strong cat population, and over 8.9 million dogs, it is clear we enjoy our pets' company. With initiatives such as bring-your-dog-to-work day, and over 1.7 million British workplaces considered to be pet-friendly, it is now more common than ever to find pets by our sides all day long.
Several studies suggest that being around animals make us feel happier and can significantly reduce anxiety and stress; for those working full time with animals, this is one of the many things that makes their career so gratifying and enjoyable.
It can even be a supportive factor in education. Open Study College has been offering animal care courses since they first launched in 2007, with students enrolling for personal interest or career purposes. For example, Laila, a student at Open Study College, made the leap from working part-time as a dog groomer to achieving her goal of becoming a veterinary care assistant.
"It had been my dream for as long as I can remember to become a vet," she said. "As someone who found school challenging, I definitely recommend distance learning as it allowed me to balance a job whilst studying my veterinary assistant course."
"More people are discovering the benefits of working with animals," Samantha Rutter, CEO at Open Study College, points out.
So, maybe it is time that schools allowed more furry friends to come through the gates and into the office…
Don't forget to follow us on Twitter, like us on Facebook, or connect with us on LinkedIn!