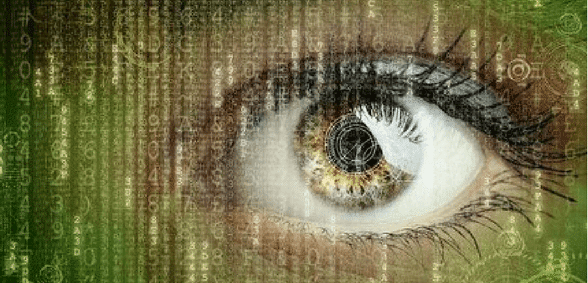 The countdown to the full introduction of GDPR is well underway and the big questions for schools is are you ready? James Chantler, product marketing manager – Software & Services – at KYOCERA Document Solutions UK, closes another gap in compliance – asking will your printer leave you exposed on May 25?
With cyber attacks unlikely to slow down, the EU's General Data Protection Regulation (GDPR) aims to help organisations keep data secure.
Yet according to our own research, only 59% of public sector organisations were aware of GDPR's implications and only 73% felt prepared to meet their obligations around document and print management.
When you think about cyber attacks, printing may not be the first thing that comes to mind, but actually today's printers and multi-functional products (MFPs) are intelligent networked assets with known vulnerabilities that if exploited can allow attackers to breach a business's network.
For opportunists they can represent a convenient cyber security back door. And from the survey results, it's clear printers and MFPs are still at the bottom of the queue when it comes to data security strategies.
To help you on your way, all of our solutions come GDPR ready.  We have also developed our new SecureAudit app as a direct result of the GDPR. It's a one stop security check of your device and a quick and easy way to view your printing estate and pinpoint exactly where the security vulnerabilities lie, helping to identify any vulnerabilities before they're exploited by an attacker.
The measures required to secure your MFPs are comparatively simple and low-cost, but the consequences of overlooking them could prove dire. It's never been a better time to take action, while there's still time on the clock to resolve any issues before the GDPR comes into effect.
After all, security is no longer optional in our increasingly digital world. Having a security strategy that covers all aspects of an organisation, including print, has never been more important.
Find out more information about all things GDPR and how you can secure your MFP network here: Are you ready for GDPR?
Don't forget to follow us on Twitter, like us on Facebook, or connect with us on LinkedIn!