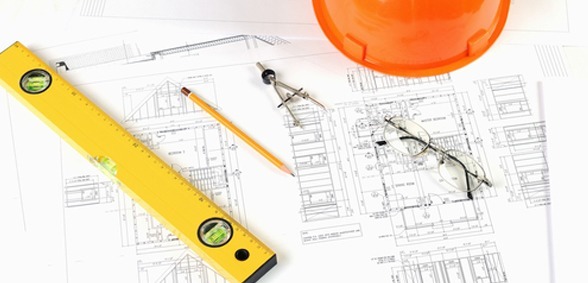 CREDIT: This story was first seen in Haslemere Hearld
Wootey Junior School in Alton is to benefit from £2.27m funding from the government's Education Funding Agency for re-cladding work, to reduce energy costs and extend the life of the building, Haslemere Hearld reports.
Secured by Hampshire County Councils children's and property services, as part of a £10m boost to modernise four Hampshire schools, the funding is aimed at re-cladding and refurbishing schools built in the 1960s.
Hampshire County Council leader Roy Perry said: "Securing this major investment from the government is welcome news for pupils, teachers and parents, and thanks to the good work of our in-house children's and property services teams and their strong track record of delivering high standard school buildings.
"While structurally sound, the buildings at these four schools are in need of work – with poor insulation and relatively high-energy costs. Re-cladding the buildings will not only reduce energy costs and help protect the environment but will also extend the life of the buildings, making them more sustainable and delivering the best value for money for taxpayers."
Peter Edgar, the county council's executive member for education, added: "This investment is very important, as the quality of school buildings is a significant contributor to the success of a child's learning.
"These re-clad buildings will create brighter, modern-looking and inspiring buildings for pupils to thrive and succeed in."
The schools will be re-clad with a new energy-efficient insulated 'envelope', which the county council has already used successfully in more than 30 Hampshire school buildings.
Design work and more detailed plans will be developed in the coming months, with work likely to start at the schools this year.