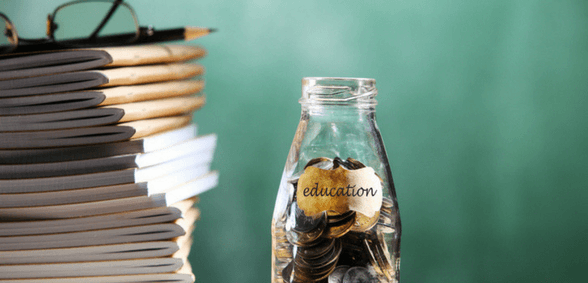 Schools in Worcestershire have banded together to let parents know that a lack of funding will impact their children, according to the Evesham Journal
Head teachers at all 30 high schools in the county sent out letters to parents and guardians of pupils, informing them that another year of struggling without proper funding will affect the their children, with learning opportunities and support lessened by the ongoing squeeze.
While the blanket letter states that school leaders understand that the government is trying to implement a fairer funding system, the gap between Worcestershire and neighbouring southern Birmingham is too wide.
Dr Tony Evans, head of Prince Henry's High School in Evesham, said:
"It is unfair that children being taught in Worcestershire receive less money than their peers in other parts of the country.
"Whilst this is the case, it will always be unfair for Worcestershire children and it demonstrates the value for money that is achieved by Worcestershire schools in terms of the outcomes achieved.
"Yet, with additional funding, we could achieve so much more. Prince Henry's is part of the group of Worcestershire schools who have joined the national campaign to see that fair funding is received for our children.
"We are also campaigning for enhanced sixth-form funding, as the national rate of £4,000 per student has not increased for five years and is currently £5,000 less than what the universities charge for their tuition."
The collective heads are backing the national Worth Less? movement, and some will help to deliver this message to Downing Street on Friday 28 September 28.
Samantha Charles, chair of West Worcestershire Constituency Labour Party and a Malvern town councillor, added:
"Myself and West Worcestershire Labour Party demand that Harriett Baldwin stand up for the parents and children in her constituency and, rather than toe the Tory party line, challenge the government's unfair pupil funding in our county."
Don't forget to follow us on Twitter, like us on Facebook, or connect with us on LinkedIn!