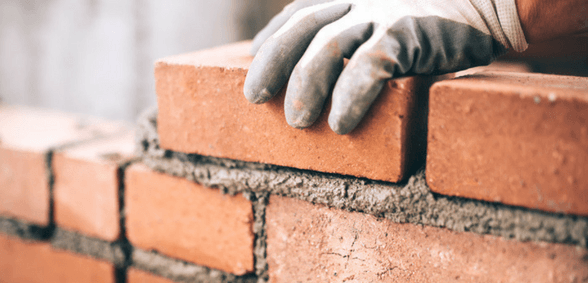 Construction of new 360-pupil school in Welshpool is now underway following a few teething problems, according to the Shropshire Star
Work has begun on a new English medium school in Welshpool, much to the delight of locals.
An official launch took place on 7 September, with the school council receiving its first site visit. The school will have a 360-pupil capacity.
Headteacher, Justin Baldwin, said:
"It was a real privilege to see the project so far and I was delighted to bring the children, governors and representatives from the Diocese to see the how the project has developed.
"It was also exciting to see how far the project has already come so far.
"We're delighted that this building is going to be a sustainable building and it is a fantastic design by [construction contractors] Dawnus.
"It is very important that the decisions we make in the present day have a positive impact on the future and it is a good lesson for our pupils so that they can look back and think they did their part for the future."
The project has recovered well from its early issues; before any building could begin, an additional £3.8m had to be shelled out due to an existing structure holding listed building status, as well as issues with the ground in the area.
The overall cost of the school is expected to be around £17m.
Work on the site is now progressing nicely, however. Councillor Myfanwy Alexander, cabinet member for education, added:
"It was a very exciting day at the launch of the Welshpool Church in Wales construction project and it was exciting for the pupils, local representatives and councillors.
"It was great to celebrate the fact that a new school is coming and sprouting from the ground on this site."
Don't forget to follow us on Twitter, like us on Facebook, or connect with us on LinkedIn!