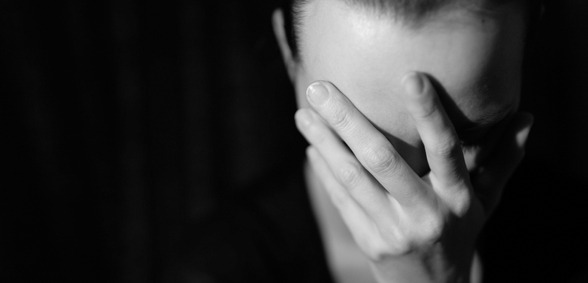 The NEU's latest report shows that the vast majority of teaching staff considered leaving teaching last year due to overwhelming pressure
A new report from the National Education Union – entitled Teachers and workload – shows that 81% of teachers considered leaving the profession last year due to the pressures of their workloads.
The survey involved 8,173 respondents and was conducted at the end of 2017. The results cover topics such as the impact of workload on teachers' work-life balance, what teachers regard as the main drivers of that workload, the effectiveness of government and school initiatives to reduce workload pressures and effective steps which teachers think could be taken in order to improve the situation.
The responses show a worrying trend towards unsustainable workloads as well as serious issues in teacher recruitment and retention. The NEU's survey shows current government initiatives in these areas have proved ineffective and that teachers are being driven out of the profession.
Respondents were split between secondary and primary schools (44% and 42% respectively). The remainder work in special schools and early years settings.
Some of the key statistics and findings are as follows:
84% of respondents said the workload was manageable only "sometimes" or "never"
Teachers in mid and later career are as likely to have considered leaving teaching as recently-qualified teachers
Over 80% of teachers are now teaching more hours than the average in 2016
74% said pressure to increase pupil tests scores and exam grades was a main driver of workload Nearly half said preparing for schools inspections, like Ofsted, added to teacher workload
Over half said recent changes to the curriculum and pupil assessment were a significant driver of workload
Over half of teachers say their workload has actually increased since the launch of the Government's "Workload Challenge"
Only 14% have seen the government's workload advice for schools
Half of teachers blame the workload problem on current government policy
60% said there is no plan to reduce workload in their school and no way of measuring or managing workload
Only eight per cent said that workload has been successfully reduced by such initiatives
40% reported a loss of CPD in the last five years. One-third of respondents said their workload in the past year has never been manageable.
Don't forget to follow us on Twitter, like us on Facebook, or connect with us on LinkedIn!