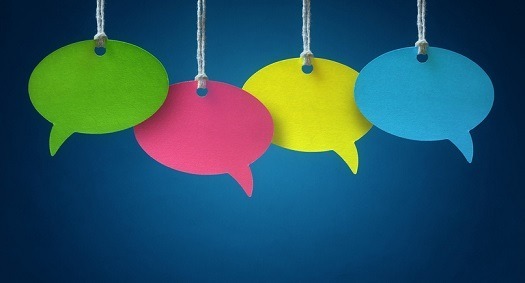 A group of practitioners, in conjunction with ASCL and NASBM, have launched a survey looking at workload and your valuable input is required
Following much discussion, a series of questions for school business leaders and school business managers have been developed to gather data and provide insight into the extent of the workload pressures currently being experienced by those in these roles.
The aim of the survey is to help identify:
the extent of pressure on practitioners to fulfil their contracted roles and responsibilities
whether specific pressures are evident depending on the particular location of a role
the source(s) of workload pressure
existing strategies which have successfully addressed unmanageable/unproductive workloads
information about emergent attitudes towards workload and inform future professional development initiatives.
The survey will run for two weeks – closing on Thursday July 13 – and should take no more than 10 minutes to complete.
Following this period, analysis will be undertaken with a view to production of a report and data. This will be invaluable in assessing the ongoing impact of real-terms funding cuts on workload in education, and will form part of a wider ASCL project looking at the impact of workload on senior leadership roles within the education sector.
Don't miss you opportunity to have your voice heard; complete the  survey now.