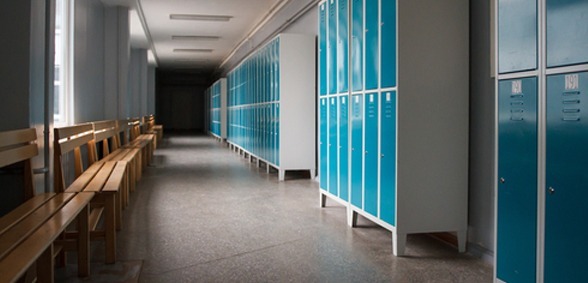 A 'zero tolerance' school absence policy set by Nottingham City Council is proving effective as council reports best result in 10 years, Nottinghamshire Live reports
According to Nottinghamshire Live, the latest DfE figures, released Friday, show that the area has achieved the best attendance record in 10 years – something that is being attributed to the council's 'tough stance' on parents taking their children out of school.
The city has a poor track record when it comes to attendance, however, this is being changed through a crackdown in absenteeism – with the threat of court – and reward for those with the best attendance.
This comes at a time when the level of persistent absence went up across the country, by almost 10%.
John Dexter, director of education in Nottingham, told Nottinghamshire Live that:
"These new figures show that Nottingham's schools continue to move in the right direction – well done to everyone who has played a part in this: pupils, parents, school staff and the council.
"We've taken a tough stance on attendance and give a very clear message to pupils: we expect you to be in school. The reason is simple – we want our pupils to succeed in their education and we believe that being in school gives them the best chance to do this.
"When children are persistently absent from school we will take action against parents through fines and possible court action.
"We know that the majority of parents act responsibly to ensure their children are in school when they should be, but it is vital that we tackle those who are breaking the law."
While most secondaries and half of primaries are part of academy trusts – and thus outside of the LAs jurisdiction – the council continues to work with them on school absence – particularly because it has the authority to fine parents.
In cases of unauthorised absence, fines of £60 are issued through the courts and, if not paid in 21 days, the fine doubles to £120 per parent, per child.
If the fine remains unpaid, courts can impose tougher fines (with court costs) of up to £2,500 – and even have the power to issue prison sentences.
Don't forget to follow us on Twitter, like us on Facebook, or connect with us on LinkedIn!