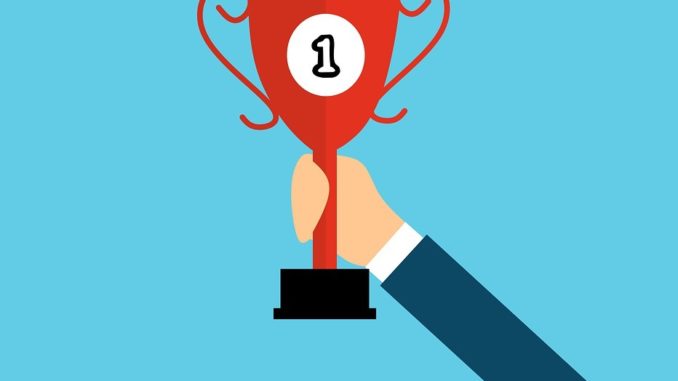 As reported by ITV News, Delph Side in Skelmersdale has been named Primary School of the Year
The primary school, which is in one of the most deprived areas in the country, beat thousands of other entries and was called "truly inspirational" by the judges.
The school's results have improved rapidly over the past three years – but the judges' comments said it was the happy atmosphere and creative extra-curricular activities on offer which helped their entry stand out.
The judges said: "Delphside primary school lives its school values of 'enjoy, embrace, evolve' and all staff are clearly committed to making a difference for each and every child. The school is a big community player."
Headteacher Liz Ormerod said winning such a prestigious award was a win for the whole town: "It's going to have a massive impact. We're very proud to be part of Skelmersdale and to be part of that community. We want our children to feel that pride in their town."
Don't forget to follow us on Twitter, like us on Facebook, or connect with us on LinkedIn!