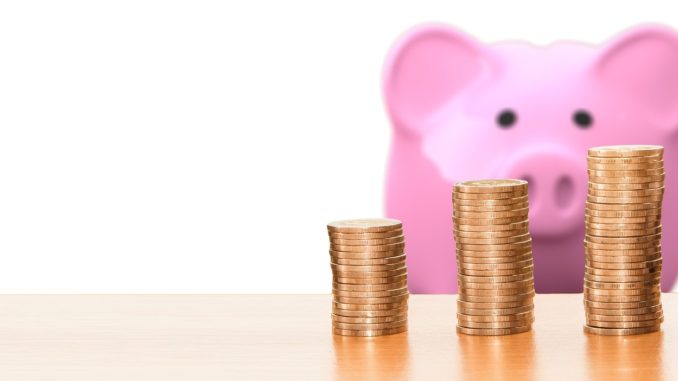 As reported by BBC news, 18 schools across Northern Ireland are to receive building improvements worth about £45m
Education minister Peter Weir said the improvements are the latest to be funded under the school enhancement programme (SEP). It provides for new school buildings worth between £500,000 and £4m.
Five post-primary schools, twelve primary schools and one special school are set to benefit from the enhancement scheme. The scheme provides money for parts of schools to be rebuilt rather than entire new school buildings.
The funding announced on Tuesday is the third tranche from a call for applications to the scheme made in 2017. Subsequently, 165 schools applied for building improvements.
In May 2018, the Department of Education's permanent secretary Derek Baker announced that £60m would be spent on work on 25 schools.
That was followed by £40m in funding for a further 16 schools in January 2019.
Weir told the assembly on Tuesday that a further 18 schools would now share £45m for improvements and could advance to the planning process. It is estimated that construction work will begin in 2022 or 2023.
Don't forget to follow us on Twitter, like us on Facebook, or connect with us on LinkedIn!