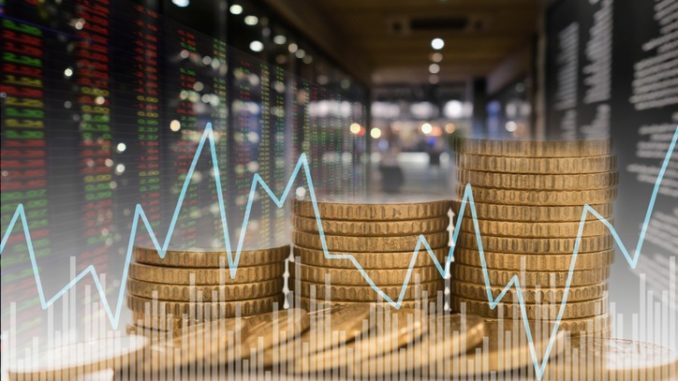 The government has announced that they are hoping to work with Ofsted to introduce a financial rating for schools which will form a part of future inspections – but is it a good idea?
The government is hoping that having a financial rating in future Ofsted inspections will mean that there is more financial transparency in academies, trusts, local authority maintained schools and colleges; they believe that this will ensure that best practice is adopted across the whole education sector. It is yet to be announced when the rating will be introduced, but it will form a part of a wider aim of achieving financial transparency.
Ofsted has said the financial rating of schools is a 'shared and long-term aim' which it holds with the Department for Education to improve financial management in schools through inspections. The DfE released a consultation in July which focused on the financial transparency of LA maintained schools and academy trusts; the consultation proposes a range of ideas which aim to improve transparency in the financial health of schools.
However, many questions have been raised about whether a financial rating would work. Some doubt whether Ofsted's current inspectors will have the necessary expertise to be able to give an accurate financial rating and this raises a question in relation to whether they will they have to re-train the existing workforce or have to hire finance specialists. Both options are costly and would require substantial re-structuring.
EdExec asked Twitter colleagues whether they were for or against the proposed financial rating. The results showed that the majority were against the idea, with 75% voting against and only 25% voting for the idea.
@ImSteveMitchell explained in a tweet why he is against the idea, "Not because I fear the judgement; I just worry that the mission creep of the organisation isn't supported by capacity or skills to appropriately rate. A review of KPIs is an indicator, not a thorough inspection."
Steve's concerns are echoed by Geoff Barton, general secretary of the Association of School and College Leaders. "We think this is a hugely misguided concept. It complicates the role of Ofsted at a time when we have eye-watering levels of financial scrutiny through the Education and Skills Funding Agency," he said in a statement in response to the announcement of a financial rating.
"I do not think Ofsted have the capacity or capability to do this. That is not to denigrate their inspectors, but they have not been expected to look at this during a short inspection."
It is clear that not everyone is convinced by the proposal; we will have to wait and see whether the rating will achieve the financial transparency the government are aiming for – or whether it will, indeed, turn out to be a 'misguided concept'.
Don't forget to follow us on Twitter, like us on Facebook, or connect with us on LinkedIn!