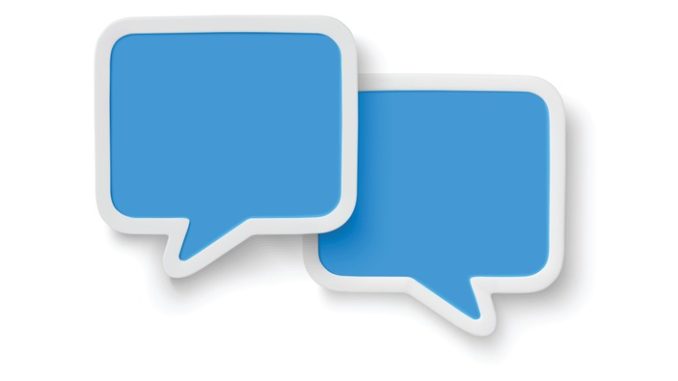 In an unprecedented step, Ofsted's Amanda Spielman laid out the impact of cuts in a blogpost that has since been removed because it was published 'erroneously'
In the blog, posted on Wednesday, she said since 2015 'costs have been rising more rapidly than income', and accepted that cuts to local authority budgets have had a 'significant impact'. However, she was also critical of some schools' responses, adding that 'few school leaders carefully monitor the impacts of their responses to financial pressure'.
Responding to comments made by Ofsted chief inspector Amanda Spielman, Stephen Rollett, curriculum and inspection specialist at the Association of School and College Leaders, said:
"We welcome the chief inspector's acknowledgement of the damage done by the school funding crisis, but we are disappointed that she accuses schools of failing to do enough to monitor the impact of the cuts they have had to make.
"Let's be clear that the blame lies with the government which has caused the crisis by failing to fund schools properly and leaving them with no alternative other than to make cuts.
"Schools spend most of their budget on staffing so they don't have any option other than to reduce courses and extra-curricular provision if they have to make cuts. It is the last thing they want to do but they have been left with impossible choices, and no amount of monitoring makes that situation any better.
"The government has now pledged more money for schools, which is a welcome move, but it is not enough to reverse the cuts."
Don't forget to follow us on Twitter, like us on Facebook, or connect with us on LinkedIn!