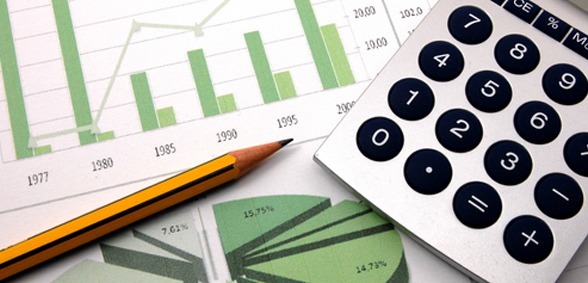 CREDIT: This story was first seen in Basildon, Canvey, Southend Echo
Basildon Academies has been issued with a warning by the Education Funding Agency amid concerns over a forecasted deficit in its budget, Basildon, Canvey, Southend Echo reports.
Despite the figure not being published, it has previously prompted the agency to give advances in funding to bail the school out.
It has now slapped conditions on the academy – which includes providing and implementing a "robust" recovery plan to balance its books by August 31, 2021.
The trust must complete a full and independent review of financial management by February 28.
Once the recovery plan has been agreed, the trust will be required to supply financial information on a monthly basis.
Failure to meet the conditions could see funding terminated, the agency has warned.
Mike Pettifer, the Education Funding Agency's director of academies and maintained schools group, wrote to the Basildon Academies to spell out his dismay over the school's financial state.
He said he recognises the "frantic" efforts made by the school over the past six months – but not enough progress has been made.
He said: "The Education Funding Agency remains concerned by the size of the forecast cumulative deficit and the level of financial support that has been requested.
"We will monitor progress made towards meeting the requirements associated with the financial notice. We will lift the notice when the requirements have been met."
This is the fourth time the school – made up of the Basildon Lower Academy, in Timberlog Close, and the Upper Academy, in Wickford Avenue, Pitsea, has been issued with a government warning.
The first came following "unacceptably low" GCSE results in 2012.
Former schools minister Lord Hill urged for the trust to join a successful sponsor chain to "drive improvement."
The trust was issued a second notice – subsequently a full warning in June that year. A third notice was issued in September 2014 over continuing poor attainment.
Don't forget to follow us on Twitter, like us on Facebook, or connect with us on LinkedIn!