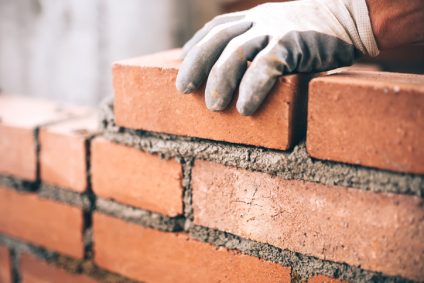 A Berkshire school is set to be built on popular playing fields, going against the wishes of many locals
A new Caversham primary school has been given the go-ahead in Berkshire, despite local protests, according to the BBC.
A proposal for the school was strongly opposed by locals, as the site is a series of popular playing fields "highly valued" by those living in the area.
However, Reading Borough Council has given the Height Free School permission to build on said fields, with the judge rejecting all complaints.
The lawyers of Martin Brommell, the group's chairman, claimed at the hearing that the council "acted irrationally" in failing to consider alternatives that wouldn't impact the local are quite so severely.
However, Mrs Justice Lang said: "There was no statutory or policy requirement, either express or implied, to consider alternative sites in this case."
The council's planning officer said that the new school would have "over-riding public benefits".
Don't forget to follow us on Twitter, like us on Facebook, or connect with us on LinkedIn!