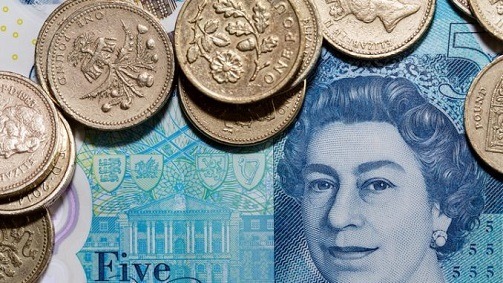 CREDIT: This story was first seen in the Shropshire Star
Telford and Wrekin Council's cabinet is being asked to approve measures that will help cover the cost of administration by the authority when a school wants to covert to an academy, the Shropshire Star reports.
A report, released as part of papers ahead of the meeting says: "The workload associated with each academy conversion will vary according to the complexity of the conversion.
"However, it is significant and the council will continue to require additional resources to ensure that the increased workload associated with the academy transfer process is undertaken in a reasonable timescale, as well as ensuring that the council liabilities are transferred appropriately to the new academy.
"It is likely that more academy transfers will go ahead over the next one to two years.
"It is therefore important that the council agree now the resources that are required and seek to recover these costs from the school that are undergoing the process."
There are already four primary academies in Telford and seven secondary academies.
The recoupment of monies towards the council's costs associated with the academy transfer process will be between £4,500 and £6,500 and this contribution will be subject to annual review.
Several authorities already make a charge to recover the costs of conversion.
The report says: "There is no statutory requirement for any formal relationship between local authorities and academies beyond that which is required for the delivery of statutory duties.
"However, councils continue to play a key strategic role locally and Telford and Wrekin recognises that there are significant advantages for both academies and Local authorities in constructive partnership working, not least in ensuring that all academies remain committed to putting Children and Young People first by raising aspirations.
"We are also keen to foster effective relationships in order to encourage all schools and academies to buy back local authority services which are well-established and provide value for money."
The work to covert a school to an academy can take about three-months before the move actually takes place.
First a school must make an expression of interest to the Department for Education (DfE) who then confirm that they are acceptable and give the green light for the process to start.
Then they begin employment and HR procedures with staff and trade unions to ensure that all employees of the converting schools, employed immediately before the conversion, will have their contracts of employment transferred to the new academy;
Then the approval is given by the Secretary of State which triggers the start of legal formalities.
Other practical issues including arranging to change all service suppliers arrangements to the new academy and changing banking and insurance arrangements and associated site and building transfer arrangements before final approval is granted and a funding agreement is signed.
The cabinet will be asked to approve the measures when it meets at Addenbrooke House on Thursday.
Don't forget to follow us on Twitter, like us on Facebook, or connect with us on LinkedIn!