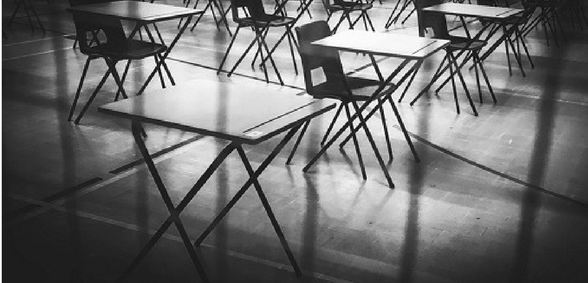 A school that was featured in the series Educating Greater Manchester has been rated 'inadequate' in all areas by Ofsted, according to the BBC.
As a result, Harrop Fold School in Salford has been put into special measures.
The head teacher, Drew Povey, left his post in September after being suspended due to issues with record-keeping. One such problem, highlighted by Ofsted, was deliberate misrecording of attendance, as well as inappropriate pupil exclusions.
While inspectors praised the interim leadership, Ofsted has stated that the school is 'failing pupils' due to 'significant and wide-ranging weaknesses'.
Inspectors said that, in recent years, some Year 11 pupils had been deleted from the school roll shortly before the date of the Department for Education's annual census of schools in January. They were later readmitted.
This off-rolling means that said pupils' results don't show up in the school performance tables.
The DfE will now identify an experienced academy sponsor to support the school over the coming months.
The school sent a letter to parents, stating: 'You will see that the inspectors have highlighted deliberate and unsafe practices in the report.
'The report highlights many issues that have developed over time. I can reassure you that, since the start of term, the senior team have ensured that such practices no longer take place.'
Don't forget to follow us on Twitter, like us on Facebook, or connect with us on LinkedIn!