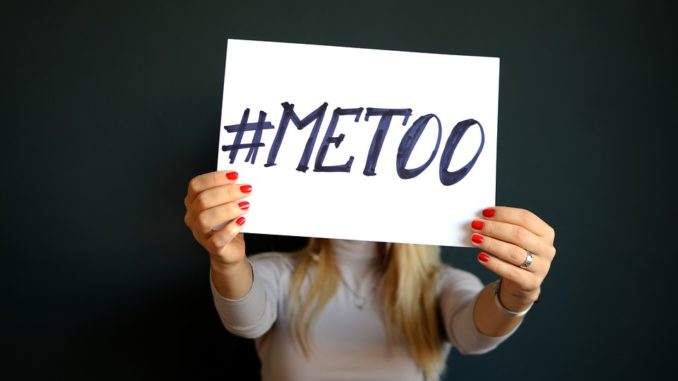 As reported by The Guardian, campaigners are urging schools to do more to fight sexual harassment and violence
Just over three years ago, a report by the Commons women and equalities committee uncovered the alarming scale of sexual harassment and sexual violence in schools across England.
It began in primary school, where girls were too scared to wear skirts in case their pants were pulled down, and continued through secondary school, where girls had their bottoms slapped, skirts flicked, were called names, bullied over nude pictures shared on social media, assaulted and raped.
A 2017 survey by the girl guiding Girlguiding movement confirmed the committee's grim conclusions – 64% of girls and women aged 13 to 21 had experienced sexual harassment at school in the previous year. "The fact that sadly this sort of thing is happening did not come as a surprise," said Julie McCulloch, the director of policy at the Association of School and College Leaders. "But the scale of it was shocking."
While the #MeToo movement started an important conversation within institutions, campaigners say authorities in the public sector and elsewhere are still not doing enough to either prevent such behaviour or respond appropriately when it happens.
The Department for Education has issued guidance on tackling sexual violence and harassment in schools, which McCulloch said had been useful, and sex and relationships education (SRE) will be compulsory in England from next year. As a parent of two teenage girls, McCulloch thinks the #MeToo movement has been a hugely positive influence: "It's given girls and young women more of a voice."
However, another mother, whose teenage daughter was raped by a classmate, disagreed. "My view is that the #MeToo movement hasn't really helped in schools, as those affected there are still so young. They don't yet have the confidence to call it out."
Andrea Simon from the End Violence Against Women campaign said: "The #MeToo movement exposed the scale and seriousness of sexual violence and harassment, and whilst we want women and girls to feel confident to report what has happened to them, we must see authorities doing more to respond appropriately and focus on prevention."
Don't forget to follow us on Twitter, like us on Facebook, or connect with us on LinkedIn!