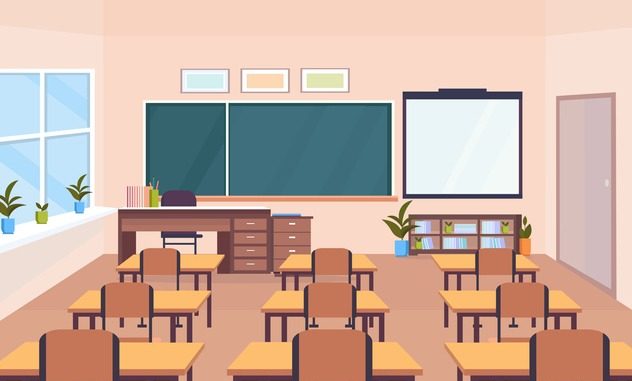 As reported by the BBC, Michael Gove has insisted England's schools are safe to reopen, but acknowledged that "you can never eliminate risk"
Gove told the BBC's Andrew Marr Show the key was to make schools safe with smaller classes and staggered arrivals.
The government has set out plans to begin a phased reopening of primary schools in England from next month. Labour's Angela Rayner urged the government to publish the scientific advice guiding those plans for 1 June. She said that if the government could ensure that tracking and tracing were properly in place, that would "reassure parents".
Teaching unions, backed by the British Medical Association, have raised concerns about safety.
Speaking to Andrew Marr, Gove could not guarantee that teachers and pupils would not catch coronavirus. But the former education secretary said the UK can "learn" from children returning to schools in other European countries, such as Denmark.
"The only way ever to ensure that you never catch coronavirus is to stay at home completely. But there is always, always, always, in any loosening of these restrictions, a risk of people catching the coronavirus," the minister said.
"You can never eliminate risk," he said. "It is the case that it is extremely unlikely that any school is likely to be the source of a Covid outbreak."
Under government plans, children in Reception, Year 1 and Year 6 in England will return to school on 1 June. Education secretary Gavin Williamson said on Saturday that the government's approach was based on the "best scientific advice, with children at the very heart of everything we do".
Labour's deputy leader Angela Rayner told Andrew Marr: "I urge the government to publish the science and to ensure testing and tracing is in place to safeguard.
"Councils want to make sure their citizens are safe. I support them in trying to do that."
Some local authorities in the north of England have challenged the government's timetable, with Liverpool and Hartlepool councils saying schools will not reopen at the start of next month as coronavirus cases continue to rise locally.
Greater Manchester mayor Andy Burnham said there had been a lack of consultation with regions about schools reopening and urged the government to work with local authorities, telling BBC Breakfast: "There are different issues in different places."
Responding to concerns raised by local authorities, Gove said: "If you really care about children, you will want them to be in school, you will want them to be learning, you will want them to have new opportunities, so… look to your responsibilities."
Don't forget to follow us on Twitter, like us on Facebook, or connect with us on LinkedIn!