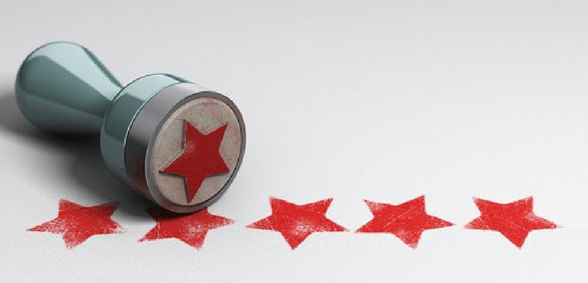 Half of secondary schools in Wales have been rated less than 'good' in 2017-18, leading to two schools going into special measures
According to the BBC, only half of secondary schools in Wales are rated 'good' or 'excellent' by Estyn.
Chief inspector for Wales, Meilyr Rowlands, said those schools need more help.
Despite shortfalls in secondary schools, primary schools are doing well, with 'encouraging' improvements seen according to Estyn's annual report.
Eight in 10 primary schools have been rated 'good' or higher. The number rated 'excellent' has also doubted to eight per cent.
The Estyn report found that pupils don't make enough progress in at least of secondary schools, with 13 of the 27 schools inspected this year requiring follow-up action from Estyn.
Rowlands said: "[There are] a lot of good things we should be proud of in the education system in Wales; [however] there are schools that cause us concern and I think it is important we tackle those schools in particular.
"We need to think what more we can do about those schools, what we can do to identify them earlier."
Paul Davies, an education authority governor in Pontypool, said the use of one generic scale for judging schools was "unfair".
"Making improvement is more challenging in some schools than others, and in some areas than others," he said. "That's not making excuses, it's just schools are very different."
The Welsh government said, via a spokesperson: "The report shows that standards in our schools are continuing to improve and that our new professional standards, together with a focus on the new curriculum, are helping to improve teaching and learning.
"The challenge now is to ensure that schools that need additional support are identified at an earlier stage."
Don't forget to follow us on Twitter, like us on Facebook, or connect with us on LinkedIn!