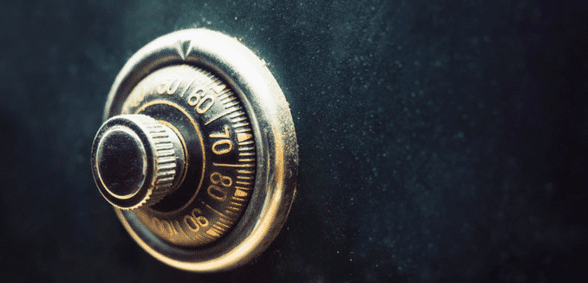 As reported by ITV, Sajid Javid has said that he will free up billions in funding to funnel into education if he becomes prime minister
The home secretary, Sajid Javid, has promised to pour billions into education if he becomes prime minister.
He has announced that, in a break from the last decade of austerity, he will free up between £15bn and £25bn a year for various spending priorities – including education.
Javid told Sky News at the weekend: "I want to see a multi-year, multi billion-pound boost in investment and spending in schools, and really change the life chances of so many young people.
"What I would do is slow down the rate of debt reduction, government debt reduction as a proportion of GDP."
Javid attributed some of his desire to improve educational options for future generations to his own upbringing.
"I was told that I couldn't study maths at O-level so I had to get my dad to pay for it," he said.
"I was told that I could only study two A-levels when I was told that you had to have three to go to university, so I had to change schools and go to a local college. But these are struggles I don't want other people to have.
"I think the country, not just the Conservative party, is ready for leaders – including in politics and we have seen in other walks of life – from all sorts of backgrounds."
Don't forget to follow us on Twitter, like us on Facebook, or connect with us on LinkedIn!