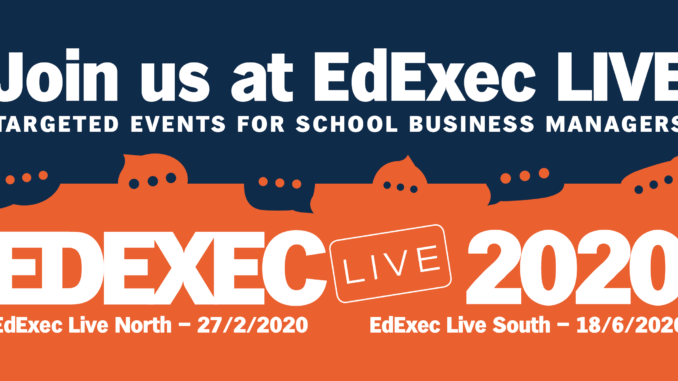 How close are you to your school governors? Do they understand all that you do? Do you have their support? Or do wires get crossed when things aren't communicated effectively?
Emma Gray, finance director at Marling School, says that there can often be an information gulf between the SBM and the governors. The question is: is the onus on the SBM to change this?
Exclusive to EdExec LIVE North, Emma will be joining us to discuss the ins and outs of this topic for all interested delegates to learn and ask questions. Emma, as an SRMA, has explored the financial challenges between SBLs and trustees, and the negative impact it can have on a school when it is deemed insufficient.
She has been an SBM for over 14 years and is a regular contributors to EdExec magazine with her View from the Engine Room series, as well as an active member of the SBM community.
Her seminar will explore:
How to take control of the relationship.

How to stop operating as an island.

How to challenge, engage and direct your governors.

How to make sure they're aware of their responsibilities.

How improving this relationship benefits and protects your school.

Making sure you have all the evidence you need, should things hit the fan in future.
Join us – and Emma – at the Radisson Blu hotel in Manchester on 27 February! All the information you need can be found here: http://edexec.co.uk/edexec-live-2020/
Don't forget to follow us on Twitter, like us on Facebook, or connect with us on LinkedIn!