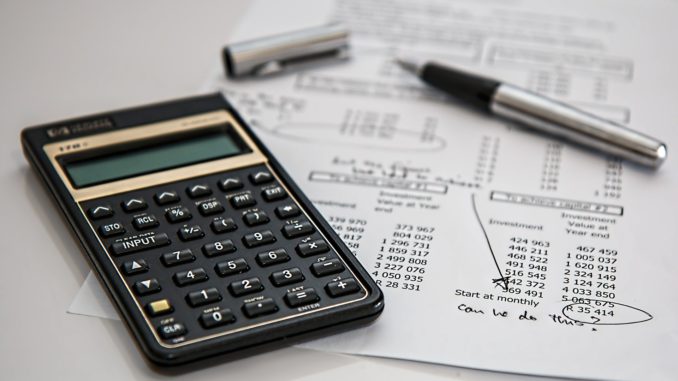 Recent research has found that millions of us don't feel that we have ever used any of the life skills we learned at school – especially when it comes to financial information
Nearly 25 million Brits wish they had been taught more about budgeting at school. Learning about pensions, interest rates, tax rates, and savings are important factors missing from the curriculum.
The report also found that over 12.5 million have never used any of the life skills they learned at school in adult life. Additionally, it discovered English is considered the most important subject to learn at school, with 86.3% agreeing to this compared to 82.8% in favour of maths and 48% for IT.
The study was conducted by 118 118 Money and asked the British public about the amount of financial education they received at school.
Only 14.8% were taught about budgeting and nearly 47.7% wish they had been taught more about pensions, interest rates, tax rates and savings. The stats improve slightly with millennials, but 60% of 18-24-year olds still claim to be ignorant in the face of personal finance; knowledge about interest rates is worryingly low, with a mere 12.5% learning about it.
Even since the introduction of financial education to the secondary school curriculum in England, in September 2014, two-thirds of teachers still say it is somewhat, or very, ineffective. This information comes from a report, published in 2016 by The Money Charity, which also found that three-quarters of teachers have seen little or no change since financial education was added to the curriculum.
With a lack of knowledge on financial subjects when leaving school, people are most likely to turn to internet search engines for financial advice, with more than half of us (53.5%) picking this as our favourite method.
However, in stark contrast, nearly seven per cent of 18-24 year olds would be prepared to place their trust in the world of social media. For the over 65s, a financial advisor/expert is the chosen method, with a quarter opting for this (25.6%) compared to an average of 6.3% of other age groups.
While 38 million Brits confess to having a credit card, more than a third are not confident that they understand the meaning of APR. A quarter (26.2%) also don't feel certain about the meaning of inflation – despite it rising by around two per cent every year.
Don't forget to follow us on Twitter, like us on Facebook, or connect with us on LinkedIn!