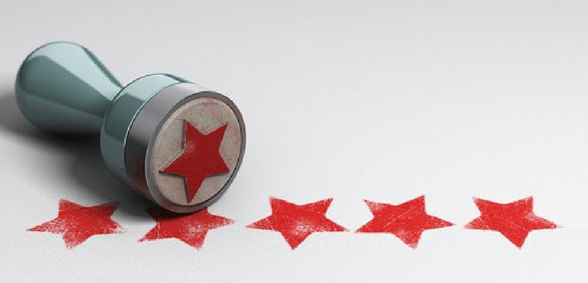 According to The JC, a Jewish school in Hertfordshire has been rated the number one selective-entry comp in the country
A Jewish school in Hertfordshire is the top selective-entry comprehensive in England and Wales, according to a Sunday Times table.
The rating is based on A-level and GCSE performances, and Yavneh College has come out on top.
It was also ranked 52 out of the top 500 state secondaries.
Spencer Lewis, the head teacher of Yavneh, said: "This is a wonderful achievement and is a testament to the hard work our pupils put into their studies and to the dedication and expertise of our staff who do so much to support them throughout the year."
There were three other Jewish schools in the top 200, with Hasmonean High at 115, King David High (Manchester) at 135 ad JcoSS at 173. All are classified as comprehensives.
Don't forget to follow us on Twitter, like us on Facebook, or connect with us on LinkedIn!