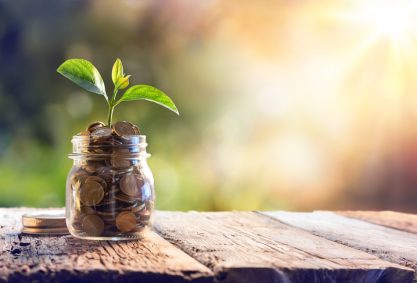 CREDIT: This story was first seen in the ITV News
Labour and the Liberal Democrats have pledged a multi-billion pound cash injection into the education system as the classroom became the latest election battleground,
ITV News
reports.
Lib Dem leader Tim Farron will continue on his tour bus to south-west England and warned that a landslide victory for Theresa May will "cut our schools to the bone".
He will promise an extra £7bn spending boost for schools as well as a five-year package to reverse cuts to front-line budges.
Jeremy Corbyn meanwhile told reporters the Conservatives have been "starving schools of funding" and will hike corporation tax to inject £4.8bn of additional funds into education.
The Labour leader, who will launch his election pledge in Yorkshire, will announce a hike that will see corporation tax increase from 19% to 26% by 2021.
He said: "People of all ages are being held back by a lack of funding for education.
"This in turn is holding back the economy by depriving industry of the untapped talent of thousands of people."
In March a report by The Education Policy Institute warned that schools are facing a major funding crisis with secondary schools in line to lose the equivalent of six teachers' salaries in funding.
The National Association of Head Teachers' general secretary Russell Hobby said: "This general election is a make or break moment for education. School budgets are at breaking point right now.
"More money for schools is absolutely vital. Whoever forms the next government needs to fund education fully and fairly, reversing the £3bn of real terms cuts schools are facing."
To fund the Lib Dems' education plan, party leader Tim Farron said they would reverse tax cuts like corporation tax and the marriage tax allowance and said more details would be released in the manifesto.
Liberal Democrat shadow education secretary Sarah Olney said her party's pledge of an extra £7bn of funding would ensure no school and no child loses out.
She said: "We will reverse crippling Conservative cuts to school budgets and invest to ensure every child has the opportunity to succeed."
Tory treasury minister David Gauke criticised both pledges saying Labour "can't deliver any of this – they're just made up promises on the back of nonsensical spending plans".
"The Lib Dems are no better and won't even tell people about the tax rises they would bring in," he added.
Don't forget to follow us on Twitter, like us on Facebook, or connect with us on LinkedIn!