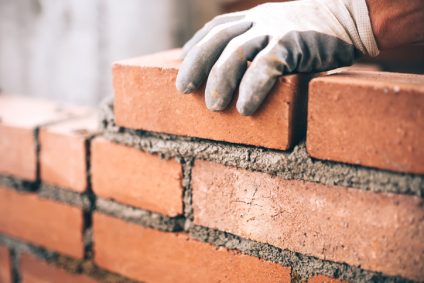 CREDIT: This story was first seen in the Nottingham Post
The new Park Vale Academy will be based within an £18m building being built on the same site as the existing school in Top Valley Drive, the Nottingham Post reports.
The change over comes after the latest Ofsted inspection carried out in November 2016 revealed that there had been failings across the board at the school.
The school in Top Valley Drive was judged "inadequate" in four key areas after previously being categorised as "requires improvement" – the second lowest rating.
Some parents of pupils at the secondary school told the Post they had some concerns over the announcement, however many feel hopeful that the take over by Redhill Academy Trust will have a positive impact on their children's education.
The school has 716 pupils on roll and joined The Redhill Academy Trust in September.
The trust's flagship school is The Redhill Academy – the first Nottingham secondary school to gain an "outstanding" Ofsted rating for the quality of teaching.
Executive head of the academy, Richard Pierpoint, confirmed the old school buildings would be demolished once work on the new building had been completed by September.
He said that the change will be good progress for the future of the academy.
He said: "We are rapidly improving all that we do and creating a sustainable base of success and academic achievement for the future.
"I have been very pleased with the support and shared ambition of the students, staff, governors and parents and have every confidence that in September we shall see the new Park Vale Academy establish itself as a school of first choice locally.
"The investment in new facilities, alongside the changes being made to the school's identity and structure will give a unique opportunity for the entire community to come together in shaping successful futures for everyone connected with the academy".
Parents and students have received information about these changes and students will now have the opportunity to have their say on the structure of the academy house system as plans for the September start move into their final stages.
Pat Fielding, director of education at Nottingham City Council, said that the council will continue to work with Top Valley as they seek to bring about swift improvements.
He said: "Nottingham schools are on a journey of improvement and the vast majority are making really great progress – indeed eight in 10 are now rated as good or outstanding by Ofsted."
Redhill Academy Trust confirmed that students will be wearing a smart new uniform in September, and said one set will be provided free of charge to each pupil.
Don't forget to follow us on Twitter, like us on Facebook, or connect with us on LinkedIn!