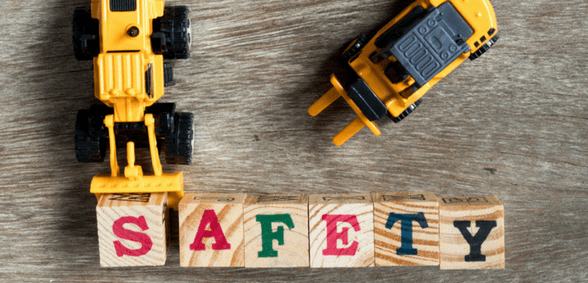 A school campus in Dumfries has been plagued with problems; now, it has been found to have 1,200 issues that need fixing before it can re-open
A new school campus in Dumfries – which was closed a few weeks ago following more than one pupil injury – has been found to be suffering from around 1,200 identified issues, as reported by the BBC.
A meeting of Dumfries and Galloway Council revealed this number, as councillors discussed the situation. Currently, there is no word on when the school will re-open or how the ongoing problems will be addressed.
Council leader, Elain Murray, said: "There are certainly some which the report identified as potentially being hazardous and could have caused accidents.
"Others are more minor snagging issues which are often common in all new buildings.
"However, because of the issues which have happened in this building we are determined that everything will be put right before any pupils are back in there."
A report to the council said the Scottish government and Scottish Futures Trust are being asked to carry out a review of everything that has gone wrong with the new building.
Some of the problems experienced at the campus in the short time that it was open include:
Issues with the sprinkler system and ceilings prior to completion
A member of council staff ending up in hospital after an incident in a shower area
A child being struck by a screen
The hundreds of pupils who are supposed to be attending the school are currently at other local schools. This situation will remain until the council is satisfied that the campus is safe.
It added that independent investigations of the site had found "high and medium priority items," which would present "operational health and safety risks".
The council will seek reimbursement of the costs of moving pupils into other schools from the developer, Hub South West.
Don't forget to follow us on Twitter, like us on Facebook, or connect with us on LinkedIn!