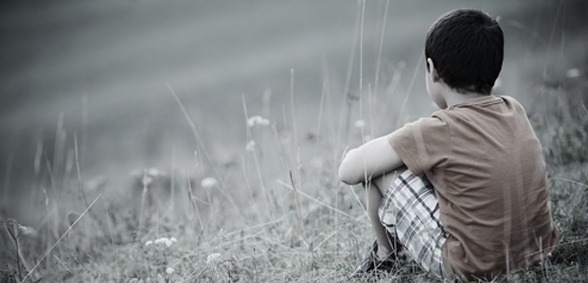 CREDIT: This story was first seen in the Eastern Daily Press
Schools could be charged thousands of pounds extra if they expel a pupil under a proposed scheme to bring down exclusions, the Eastern Daily Press.
Norfolk County Council has launched a consultation with headteachers on the charges, which would be put into a Norfolk Inclusion Incentive Fund (NIIF) to help reintegrate pupils.
It has been put forward to bring down the county's high number of permanent exclusions – 296 in 2015/16 compared to 79 in Suffolk – which has seen a waiting list build for alternative providers.
Currently, the council only removes the base amount a school is given for a pupil from the school's budget and, if applicable, pupil premium, bringing the maximum primary charge to £4,941.77 and £6,536.68 for secondary.
Under the new system, which would be introduced in September, the council would deduct all the funds that a pupil brought – covering cash schools received if pupils had English as an additional language, a postcode in a deprived area or free school meals, for example.
It would mean that, in 2017/18, the maximum charge for a primary school would rise to £7,379.88 and almost £9,000 for secondary.
In the consultation, the council said: "This will enable us to pass on additional funding to a school that admits the pupil, any funding not passed onto another school will be used to support the cost of the pupil in alternative provision."
Schools will still face a £4,000 fine if they do not readmit a pupil despite a successful exclusion appeal. One headteacher, speaking anonymously, said charging schools extra could prove futile.
"What is important to remember is that the majority of schools spend a lot of money trying to stop their pupils being excluded," they said. "Thousands are often spent on measures before we get to that point.
"The risk is that if schools know a bigger sum is coming down the line, they will be reluctant to pay for measures in the first place."
At a meeting of the council's Schools Forum in May, City Academy Norwich head Mary Sparrow said "children should not be treated as numbers".
It is, certainly, a complex area – and one that will shift from pupil to pupil.
And it becomes even more complicated after the so-called October census – an annual snapshot of pupils in Britain which is used to determine funding for the next year.
It means that if a pupil is expelled after October, schools can still receive continued funding for them in the new financial year.
But the regulations which enables to council to make the changes – which apply to academies – only consider one financial year a time, so do not stretch to the April to July period of the school year.
It means the council cannot force schools to repay those continued funds – the consultation says "an academy could refuse to pass the funding back they have received for a child they excluded in the previous financial year".
Instead, the council hopes schools will sign up to a "local agreement" to repay that funding back into the NIIF.
Don't forget to follow us on Twitter, like us on Facebook, or connect with us on LinkedIn!