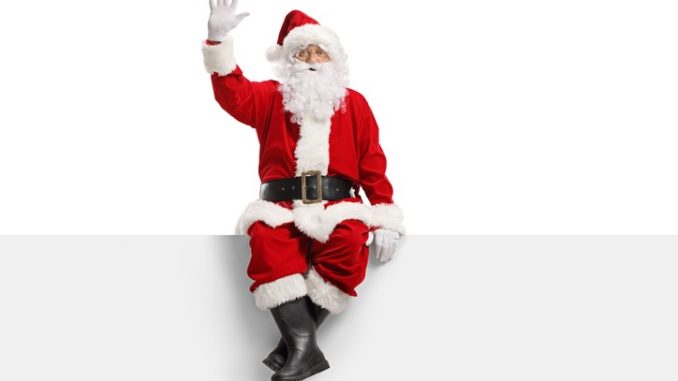 As schools close up for the holidays, we will be pausing our news and features service – we'll return with a bang on January 2! Our offices are closed between December 20th and January 2nd 2020.
This past year has been a busy one for all in the education sector and we look forward to exploring these changes and challenges with you in coming issues of the magazine, through our online stories and features and at EdExec LIVE – taking place in Manchester on February 27th, and in London on June 18th, 2020! There's a great deal going on and we have a stellar line-up of seminars and speakers organised to address contemporary school management issues. Jump on the edexeclive.co.uk website to see what you can expect.
We're optimistic about 2020 and look forward to the opportunities that will present themselves to schools, students and staff! While we understand that there are challenges ahead, we are inspired by the level of resilience, creativity and innovation that the school business professionals we speak to continue to bring to the table.
So all that's left to say in the meantime is, merry Christmas from all of us at EdExec headquarters! However you celebrate, we hope you have fun – normal service will resume on the 2nd of January.  Enjoy the festivities and we'll see you in the new year!
Don't forget to follow us on Twitter, like us on Facebook, or connect with us on LinkedIn!