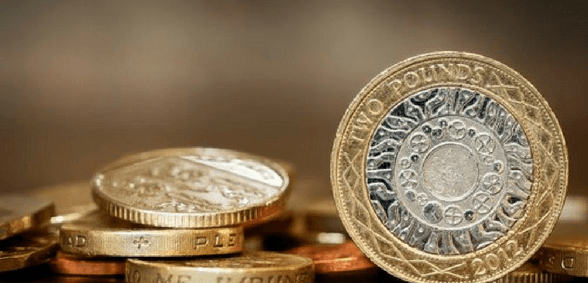 CREDIT: This story was first seen in Southwark News
Cherry Garden School, in Bermondsey, is preparing to move into a purpose-built building in Peckham, Southwark News reports.
A Bermondsey special school is trying to raise £23,000 to buy additional playground and library equipment for its new home.
Cherry Garden School, a special school in Bermondsey for children aged two to eleven, will be moving into a purpose-built building in Peckham in September.
The school has been working with Southwark Council and Hawkins Brown Architects for more than three years to ensure the new building meets the complex needs of its pupils.
The council has funded the majority of the bespoke equipment needed for pupils at the school, including a hydro pool, sensory room, and soft play rooms, but Cherry Gardens is fundraising for some additional items on top of this.
This includes £5,123 for chimes and £7,160 for windpipes for the playground, as well as £11,000 for the school library.
Teresa Neary, headteacher of the 'outstanding' Ofsted-rated school, told the News: "At Cherry Garden School outdoor learning is highly valued and Southwark are funding the vast majority of the bespoke equipment needed to meet the wide range of physical needs.
"We will have amazing facilities such as a hydro pool, sensory room, soft play rooms, trampoline room, two playgrounds, a sensory outdoor area and large play deck.
"However, there are a few pieces of outdoor equipment over and above the original remit which we are currently fundraising for.
"We are also fundraising to create a jungle-themed library which was not part of the original brief.
"We are always striving to give the children the best opportunities possible to reach their potential.
"These additional items we are fundraising for will give the children access to a wider range of sensory and learning opportunities to continue on that journey of striving for the best in all that we do."
For more information or to donate, visit: www.cherrygardenschool.co.uk/Wish-Lists
Don't forget to follow us on Twitter, like us on Facebook, or connect with us on LinkedIn!