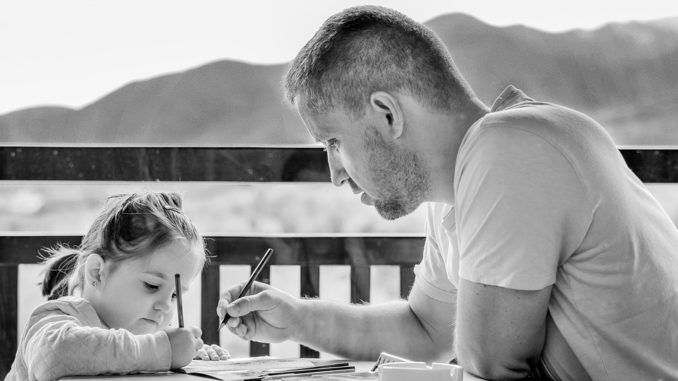 As reported by The Times, parents and grandparents should be employed to plug staffing gaps at rural schools, one of John Swinney's education advisers has said
The deputy first minister spent yesterday with his council of education advisers as part of efforts to close the attainment gap between the richest and poorest children.
Swinney endured a bruising few days before the start of the two-day meeting. His plan to appoint a "named person" to oversee the wellbeing of every child in Scotland was axed last week and officials privately told Swinney of misgivings about Higher exam passes falling to the lowest level in a decade.
Conservative MSPs will try to force Swinney to answer questions in parliament today.
Teacher shortages have long been an issue, particularly in science, technology, engineering and maths. Rural areas have found it especially difficult.
Andy Hargreaves, a professor at Boston College and one of Swinney's advisers, said that formally involving families in schools would help children's education and reduce poverty, he said:
"That's a very positive way forward. We know that poverty and disadvantage is significantly alleviated when a school can bring many of the parents, grandparents, community members and so on into the school both in paid and unpaid positions. That gives pathways for mobility in poor communities too.
"It is both support for children and it is also jobs. Long term, this is one of the major ways to think about improving equity."
Don't forget to follow us on Twitter, like us on Facebook, or connect with us on LinkedIn!