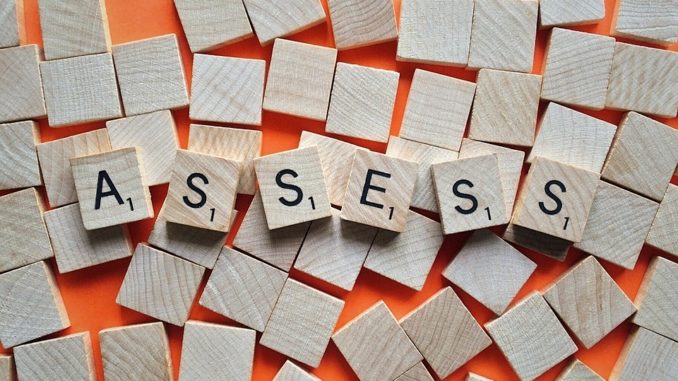 As reported by NAHT, The Department for Education has updated the self-assessment tool for academy trusts
The tool is intended to help assure governing bodies and trust boards that they are meeting the right standards to achieve a good level of financial health and resource management.
The tool consists of a checklist, which asks questions of governing bodies and trust boards in six areas of resource management. Alongside this there is a dashboard, which shows how a school's data compares to thresholds on a range of items judged by the Department to be a good indicator of effective resource management and outcomes.
The updates include:
A revised set of questions in the checklist
Improvements to the dashboard, including layout changes and allowing the data for up to 20 academies to be inputted in one dashboard
Updated Red, Amber, Green (RAG) ratings in the dashboard to reflect the latest data and the recent pay award and pensions contribution changes.
All academy trusts must complete the self-assessment tool and submit their completed checklist to the Education and Skills Funding Agency (ESFA) by 14 November 2019. The online form to do this will be available in October 2019.
You can access the full details here
Don't forget to follow us on Twitter, like us on Facebook, or connect with us on LinkedIn!