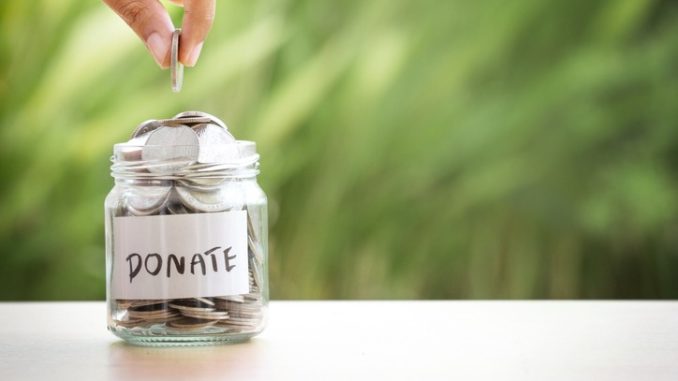 As reported by the BBC, schools in poorer regions are losing out as parents cannot make up shortfalls in funding unlike parents of pupils in wealthier areas
In 2017-18, the average school in London raised £43,000 from donations. In Yorkshire, it was just £13,300. The Fair Education Alliance said this gap "exacerbates unfairness between rich and poor".
The BBC's Victoria Derbyshire programme's analysis of Department for Education data shows the average school in England generated £59 per pupil from donations in 2017-18 – 1.07% of its overall budget. The money is often raised through events, such as fun runs and school fairs.
However, there is a clear divide across the UK. While schools in London, the east of England (£24,585 per year) and the North West (£20,844) are the most likely to profit; those in Yorkshire (£13,288), the North East (£13,394) and East Midlands (£17,044) struggle.
Individual schools also fare very differently. One school in Sunderland gained just £679 from donations, the equivalent of 43p per pupil, in 2017-18.
Sam Butters, head of the Fair Education Alliance – a coalition of 150 organisations aimed at tackling perceived inequalities in the school system – said: "The fact that parents in wealthier areas can afford to fill some of this funding gap exacerbates unfairness between rich and poor.
"We know that schools in all areas are cash-strapped as funding has decreased in real terms during the period of austerity, so it is not surprising that they are making efforts to seek funds from alternative sources.
"Teachers and school leaders are increasingly reporting a lack of funding for necessities – including, for example, teaching assistants to support in classrooms.
"If insufficient school funding requires donations from parents to meet shortfalls, schools in deprived areas are going to lose out."
Analysis by the Institute for Fiscal Studies (IFS) in June found since 2009, spending had fallen by 8% per pupil once rising costs such as pay and pension contributions were taken into account.
Don't forget to follow us on Twitter, like us on Facebook, or connect with us on LinkedIn!